UN Human Rights Council May Take Up Saeed Abedini's Case Over Iran's Illegal Imprisonment of Christian Pastor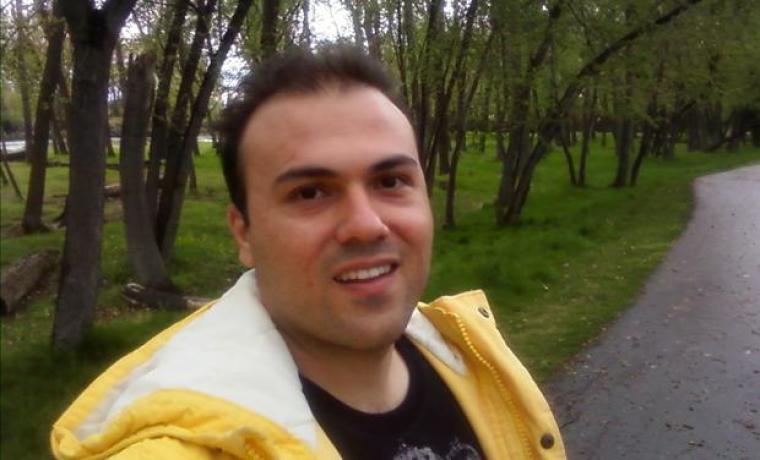 Associate Counsel Matthew Clark of the American Center for Law and Justice has said that he hopes the U.N. Human Rights Council will take up the case of pastor Saeed Abedini, who is serving an eight-year sentence for his Christian faith in Iran.
"The Human Rights Council Working Group looked at the facts, they looked at the evidence and they came to the independent conclusion, as we have, that his detention is arbitrary, that it is in violation of international law and that he should be freed," Clark said, according to One News Now, commenting on the oral intervention last week by its international affiliate, the European Centre for Law and Justice, before the Human Rights Council in Geneva.
"So the U.N. is taking steps to put out there exactly what is happening and what action needs to be taken by the Iranian government to free him."
Abedini, who has been in prison for over two years now, has been beaten, tormented, and denied important medical care.
Clark says that the Human Rights Council taking up the case would apply more pressure on the Iranian government to free Abedini.
The ACLJ is representing Abedini's wife, Naghmeh, and the couple's two young children, who are living in Boise, Idaho. The pastor has been the subject of a major international campaign calling for his release, including a petition from the law group that has generated over 266,000 signatures.
Earlier this week, Jacob Abedini, the 7-year-old son of the imprisoned pastor, sent his father a card inviting him to his birthday.
"It's been nearly two and a half years now since Jacob's dad, Saeed Abedini, has been imprisoned in Iran because of his Christian faith," Jay Sekulow of the ACLJ wrote in an article for Fox News.
"And, on this day, the day Jacob turns 7, his dad is still languishing in prison — separated from his son, his daughter and his wife — still in need of medical care, still facing an uncertain fate."
Abedini wrote his son a letter last week to tell him that he loves him, even though he cannot be there.
"I saw your beautiful birthday invitation that you had made me and I know how much you want me to be there on your birthday. Daddy loves you so much. I long to be there for your birthday and to make this reunion happen, but my chains are keeping me from you," Abedini told Jacob.
"I want you to know that although I might NOT BE THERE and you might feel my absence, there is One who always IS. One who is always there with you and who can meet all of your needs under any condition. I might not be there on your birthday and that breaks my heart as your father. But I know the One who is there on your birthday who is there for you and cares for you more than anyone could imagine. HE IS THERE with you and His name is I AM WHO I AM."