UN Human Rights Group Wants Ireland to Loosen Abortion Laws; Raises Concern About Catholic-Run Single Mothers' Homes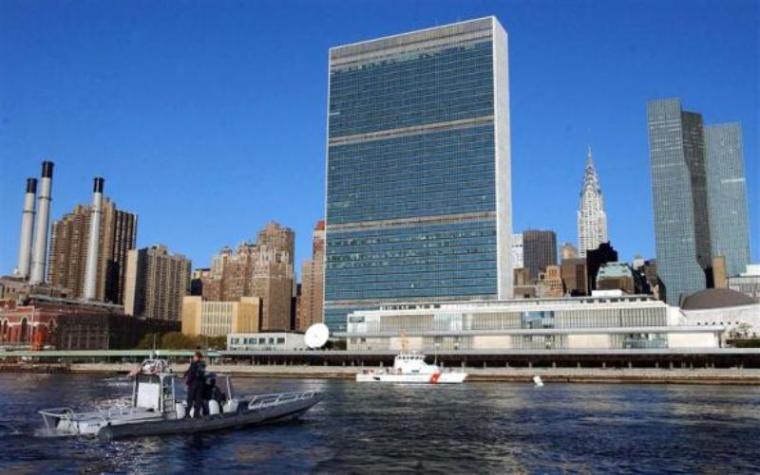 A human rights panel that is part of the United Nations has criticized the Republic of Ireland over its abortion laws and alleged abuse taking place at its Catholic-run homes.
The UN Human Rights Committee recently stated that the Roman Catholic-dominated country should revise its strict abortion laws, which were recently loosened via an act of Parliament.
"The Committee reiterates its previous concern regarding the highly restrictive circumstances under which women can lawfully have an abortion in the state," stated the Committee last week.
The Committee also took issue with the so-called "mother-and-baby homes" run by Catholic groups for single mothers and out-of-wedlock children, according to Reuters.
"The committee said it was also concerned at the lack of prompt and effective investigations into all allegations of abuse, mistreatment or neglect of women and children at state-funded Catholic homes such as the notorious Magdalene laundries," reported Reuters.
"Dublin has ordered an investigation into the treatment of children at the institutions, used to house children born out of wedlock, including accusations of forced adoptions and unusually high mortality rates among children housed there."
Over the past couple years, much attention has been given to Ireland's strict abortion laws. Back in 2012 Savita Halappanavar, an Ireland resident, died when she was 17 weeks pregnant after being denied an abortion.
Halappanavar's death prompted much outcry and serious consideration from the government to lessen the restrictive nature of the Republic's abortion law.
This purportedly included pressure from the Council of Europe, which leads the European Union, an international body for which Ireland is a member.
Last year, Ireland passed the Protection of Life During Pregnancy Bill, which allowed for a doctor to perform an abortion if the life of the mother was at risk.
The legislation was criticized by both sides, with the Catholic Church taking issue with the allowance for abortion and groups like the United Left Alliance believing the bill did not go far enough.
"I'm glad this legislation is before us, but let's be clear what you've presented is the absolute minimum. The clear intention is to make it so restrictive that most women who will be affected will not even bother," said Clare Daly of the Alliance.
The law took effect on New Year's Day 2014, with the Irish Health Minister James Reilly saying that the government will not consider any new abortion measures.
"The one outstanding issue is the clinical guidelines, which are a matter for clinicians and totally out of our control," said Reilly to the Independent.
"There will be clinical guidelines for obstetricians from the Institute of Obstetricians and for psychiatrists from the Royal College of Psychiatrists."