University of New Mexico Faces Criminal Charges for Dissecting Aborted Babies' Brains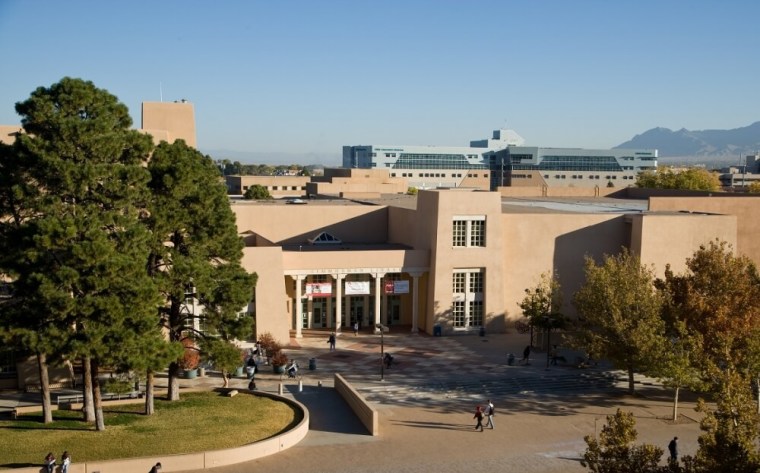 The United States House Select Panel on Infant Lives has accused the University of New Mexico of illegally transferring babies' tissue from Southwestern Women's Options, a late-term abortion clinic in Albuquerque, to the university after its chancellor admitted in a video interview that students dissected aborted babies' brains and other body parts at a "summer camp."
In a recent video, UNM chancellor Paul Roth admitted in a matter-of-fact way that the dissection did happen. "Yes, we had a faculty member who obtained some tissue, and during one of these summer workshops, uh, dissected I think one or two fetal brains," Roth said in a video posted on YouTube by New Mexico Alliance for Life.
The House Select Panel has written to New Mexico Attorney General Hector Balderas, pointing out violations of a state law.
"Documentation obtained by the panel in the course of its investigation reflects that the transfer of fetal tissue from SWWO to UNM for research purposes is a direct violation of New Mexico's Jonathan Spradling Revised Uniform Anatomical Gift Act," wrote Panel Chair Rep. Marsha Blackburn, R-Tenn., according to Fox News.
The tissue was used for research as well as dissected at summer camps in 2012 and 2014.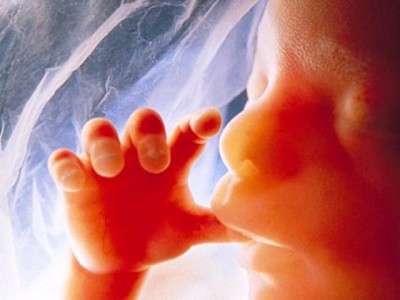 "Today, UNM hospital performs surgical abortions for any reason through 25 weeks gestation," says a report by the panel. "Since the time when opposition to participating in abortion procedures was the predominant view of UNM medical staff, the culture appears to have changed — along with the composition of UNM hospital and clinic personnel — to one aggressively in favor of the expansion of abortion."
The panel chair told the state's attorney general that UNM officials trained new abortion doctors, referred women to outside abortion clinics, sent UNM faculty and residents to an abortion clinic during transition between owners, extended "voluntary faculty" status to local abortionists, supplied residents and fellows to perform abortions for SWWO, and put pressure on employees and students for political support.
Earlier this month, Albuquerque Journal blasted the university in an editorial.
"The university has stonewalled multiple Inspection of Public Records Act requests from the anti-abortion New Mexico Alliance for Life for records regarding fetal tissue obtained from the clinic, saying it did not keep that kind of information. However, the procurement notes indicate that, indeed, such information is kept in great detail," the editorial read.
"Having a legal abortion is a difficult enough decision for most women, but to have the tissue they agreed to donate, ostensibly to advance science, treated in this way is unacceptable. It's one thing to have enthusiasm for one's work, but the flippant tone of the notebook entries is just plain wrong on any level," it added.
The New Mexico Alliance for Life describes itself as "a nonpartisan organization focused on changing state and local laws by empowering women with better and informed choices when facing unplanned or difficult pregnancies and advocating for better protections for women and unborn children from an unsafe abortion industry."