US Approves $225M for Israel's Defenses; Israel Launches Fresh Attacks After Hamas Kills Two Israeli Soldiers, Holds One Prisoner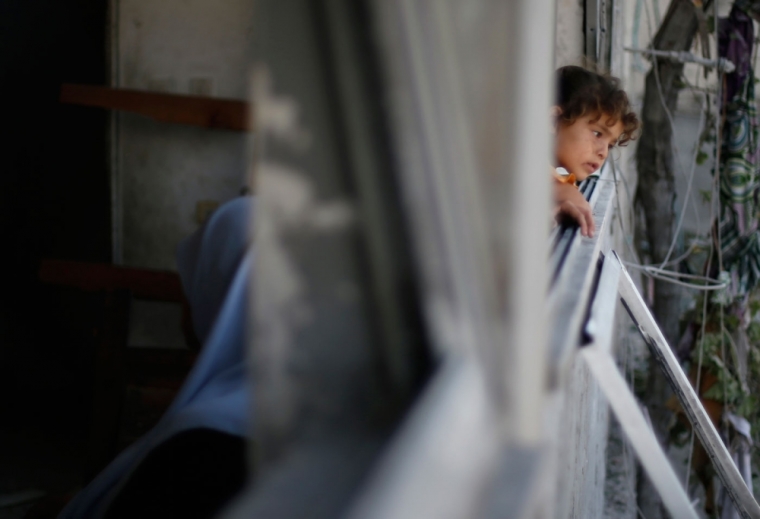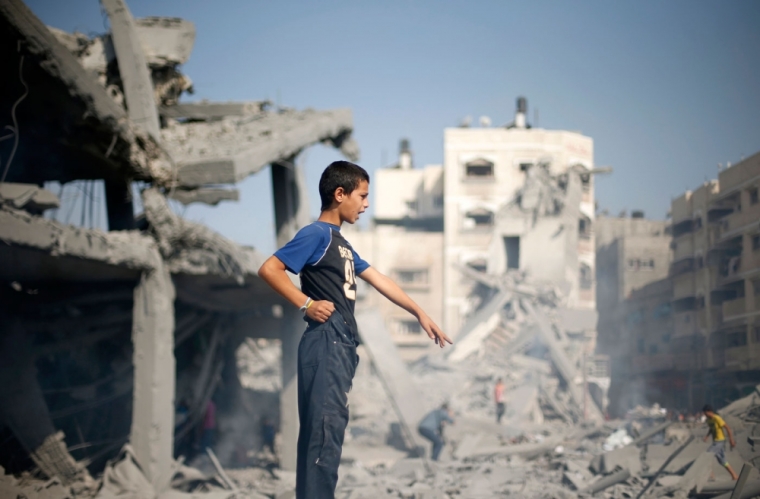 View Photos
The U.S. Senate as well as the House approved a $225-million support for Israel's Iron Dome missile defense system on Friday, the day two Israeli soldiers were killed and another one was taken prisoner in Gaza. Israel's attacks killed 80 more people in Gaza.
"We could not go out for a month or five weeks and not act to help the Israelis replenish their supply of Iron Dome missiles," GOP Sen. John McCain of Arizona told reporters.
Sen. Tom Coburn, a Republican from Oklahoma, blocked the funding requested by Defense Secretary Chuck Hagel, citing the budget deficit. However, McCain and Sen. Lindsey Graham, a Republican from South Carolina, were able to convince Coburn about the urgency of helping Israel, according to CNN.
McCain also said the people of Israel needed to know that "we will stand with them and that we will provide them with what they need in order to defend themselves."
The House finally voted 395-8 in favor of the measure late on Friday.
Two Israeli soldiers were killed and another soldier, identified as 23-year-old Hadar Goldin, was taken prisoner after Hamas militants emerged from a tunnel in Gaza on Friday, after which Israel's fresh attacks on Gaza killed at least 47 people, Sky News reported. According to Palestinian officials, 37 of them died in Rafah, from where the Israeli soldier was allegedly abducted.
On Friday, at least 80 Palestinians were killed in Israel's attacks, including the ones prior to the abduction of the Israeli soldier, bringing the total death toll to more than 1,500, according to Sky News. Israel began its attack in Gaza on July 8 following an increase in cross-border rocket strikes by Hamas militants.
The Hamas said the Israeli soldier may have been killed in Israel's "bombardment."
"We have lost contact with the group of fighters that took part in the ambush and we believe they were all killed in the (Israeli) bombardment," the militant group said in a statement.
U.S. President Barack Obama once again called for a ceasefire.
"A ceasefire was one way in which we could stop the killing, to step back and try to resolve some of the underlying issues," Obama said. "Trying to put that back together is going to be challenging, but we will continue to make those efforts."
Hamas fighters are using what Israeli experts call a "360-degree front."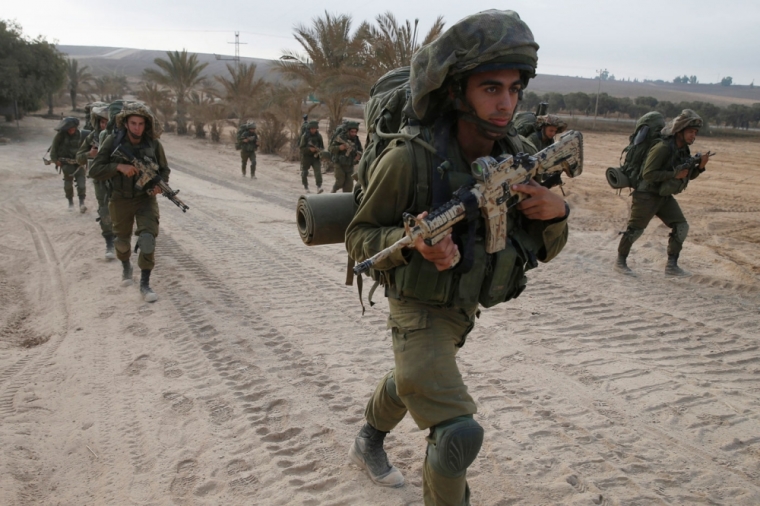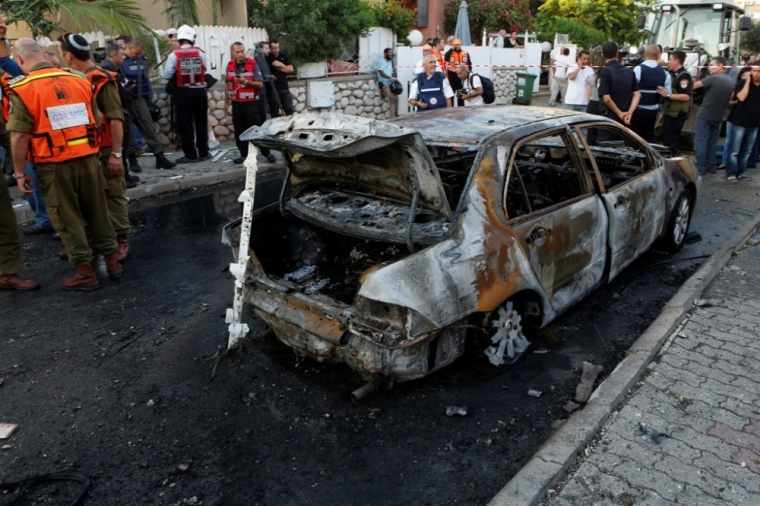 View Photos
The Israeli military has identified at least 32 fortified tunnels, and 11 run of them are deep beneath the border and lead into Israel's territory.
"Hamas has changed its doctrine and is using the tunnels as a main method of operation," Israel Ziv, a retired general who headed the military's Gaza division and its operations directorate, told The New York Times. "This is something we learned amid the fighting."
"The military has been playing it by ear," added Amos Harel, a military affairs analyst. "But it is pretty good at doing that, and has done it many times."
A three-day ceasefire, which was announced by the U.S. and the UN and began late Thursday, hasn't been honored.
Israel has said it is targeting terror tunnels and other targets that pose a direct threat to its people. It has also blamed Hamas for the civilian casualties, saying that the militants are using people as human shields.