Vatican astronomer responds to claim that God's existence can't be proven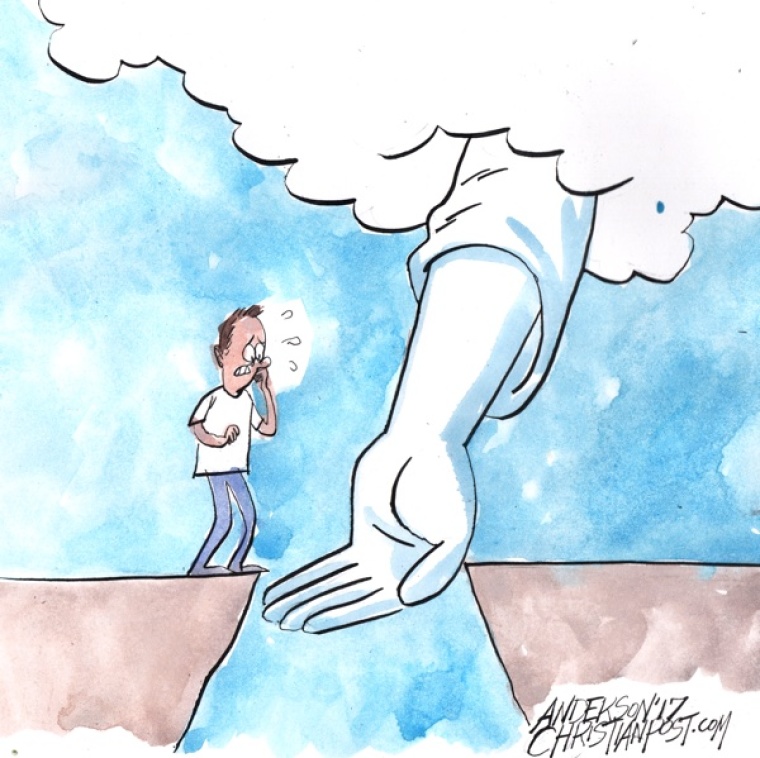 While science cannot definitely prove the existence of God, it can showcase indicators of a supreme being, a Vatican astronomer has argued.
David Brown, an astronomer with the Vatican Observatory who belongs to the American Astronomical Society and the International Astronomical Union, was recently interviewed by the Jesuit publication America magazine.
When asked by the publication how he responds to the claim that science cannot prove God, Brown responded by saying that scientific methods cannot prove everything.
"We have to realize science is a method able to probe and study one slice of the reality of our universe through very precise methods, but by no means does that precise methodology presume to be the definitive word on everything," Brown replied in comments published Monday.
"… the methods of science don't lend themselves to prove, definitely in the sense of mathematical proof, the existence of God in the way we can demonstrate things from an empirical point of view, though what science explains very much for me already reveals a profound beauty suggestive of God."
Brown added that he believes the Bible "is not written as a science book," with "precise language and methods and up-to-date results."
"The Bible is the inspired Word of God, but written by human beings who had limitations of what they knew of the world when they were writing," continued Brown.
"They didn't have open to them the mysteries of the universe in their totality. What God revealed to them wasn't so much science as God's plan of salvation more than anything else."
Earlier this year, 11-year-old William Maillis, who graduated from St. Petersburg College in Florida only two years after completing high school, said he wants to become an astrophysicist and prove that God exists.
"I want to prove that God does exist through science — so that the world can know," Maillis told The Tampa Bay Times in an interview published in July. "Science is a tool for explaining the world. Science doesn't disprove God."
The question of whether science can prove, or for that matter disprove, the existence of God has been a debate among many writers, scholars, theologians, and apologists.
In 2016, for example, Lutterworth Press published a book by University of Maryland Public Policy professor Robert H. Nelson titled God? Very Probably: Five Rational Ways to Think about the Question of God.
"This book brings together for the first time such recent diverse contributions from fields such as physics, the philosophy of human consciousness, evolutionary biology, mathematics, the history of religion, and theology," explained its description on Goodreads.
"Based on such new materials as well as older ones from the 20th century, it develops five rational arguments that point strongly to the (very probable) existence of a god. They do not make use of the scientific method, which is inapplicable to the question of a god. Rather, they are in an older tradition of rational argument dating back at least to the ancient Greeks."