'Vikings' Season 3 Release Date, Plot Spoilers: Great Raid in Paris, New Characters Coming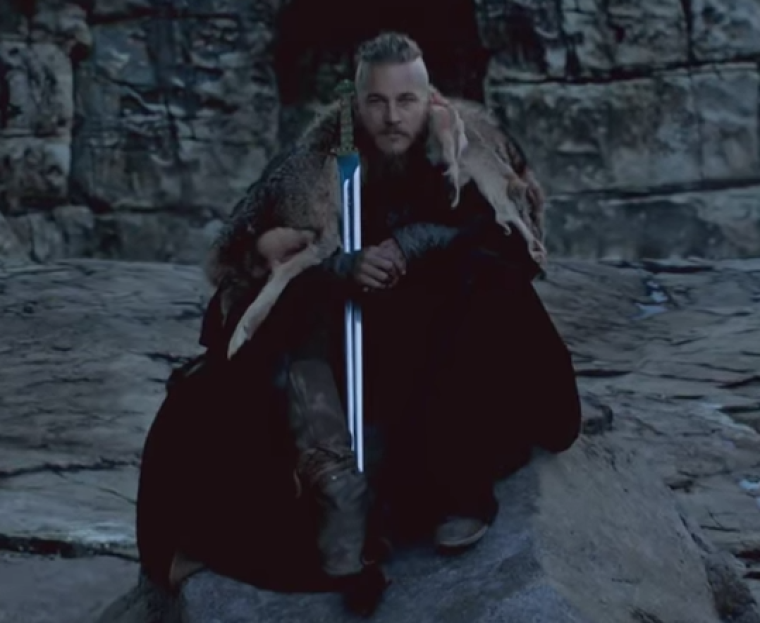 Earlier this year, History Channel renewed its hit historical drama TV series "Vikings" for its third season with 10 more episodes. With that explosive season 2 finale, fans are already wondering what Ragnar Lothbrok (Travis Fimmel) will do now that he was already proclaimed the King of Denmark after slaying its former ruler Horik (Donal Logue).
In the recent San Diego Comic-Con, series creator Michael Hirst revealed that the upcoming season will feature the biggest adventure that Lothbrok and his brave Viking warriors have faced yet: The Great Raid in Paris.
"Yeah, we're gonna attack Paris. Paris was the most extraordinary city. It was still a Roman city, and it was like nothing else on earth," Hirst confirmed during an interview with Collider.
The show creator also revealed that production of the Paris set is ongoing and that it will involve the use of CGI.
"We're just building that, at the moment, on the backlot. It will also be CGI," he added.
During this time, Ragnar will once again make bonds with his brother Rollo (played by Clive Standen) as they both will be together on the French raid.
"We go back to the raiding thing this year instead of all the dramas in Kattegat," Fimmel was quoted saying in an interview. "So, we'll be back together raiding."
Several names are also set to join in Vikings season 3. These include Lothaire Bluteau who will portray Emperor Charles of France; Jennie Jacques as Judith, a character who will become the mother of Alfred the Great; and French actress Morgane Polanksi as the Emperor's daughter Princess Gisla.
TV Guide also revealed other mysterious characters who will add more excitement to the drama. There's Harbard, who will catch the attention of Siggy, Aslaug and Helga, and Kalf, whom the Shieldmaiden Lagertha (Katheryn Winnick) has entrusted her dominion with while she sailed off alongside Ragnar.
Filming for "Vikings" Season 3 is currently ongoing. The show is slated to premiere in summer 2015.