Vulgar Tweets, Denied Service, Veiled Threats: 7 Recent Examples of Incivility in the Public Square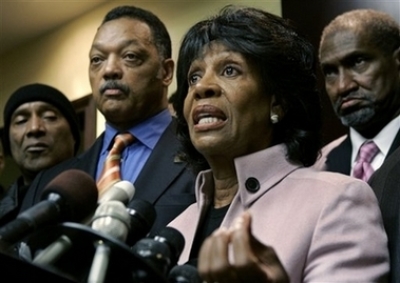 As the United States gears up for the 2018 midterm elections, many have noted an apparent rise in incivility regarding various political and social issues.
Recent incidents involving the mistreatment of federal officials, the harassing of political opponents, and vicious social media posts are dominating national headlines.
Here are seven recent examples of this apparent rise in uncivil behavior. They include the denial of service at restaurants, attacks on social media, and even leaving an animal carcass outside a person's home.