Warren Lee Hill Executed Despite Questions Surrounding Intellectual Capacity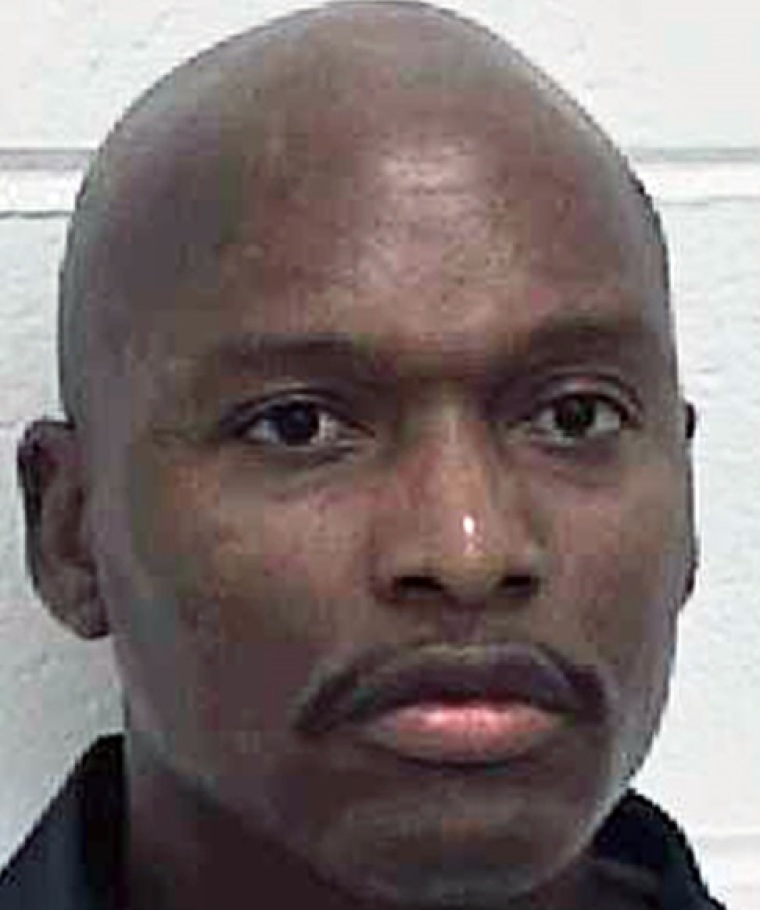 Georgia put Warren Lee Hill to death on Tuesday despite numerous protests from those stating he was not mentally capable of understanding what was happening to him.
Hill's attorneys pleaded with the Supreme Court to stay the execution until his IQ could be retested; they claimed his IQ was 70, while prosecutors stated Hill's IQ was 90. In most cases, states cannot execute prisoners with an IQ of "approximately 70" or below. Hill had not been tested since 2000, where doctors testified he was not intellectually disabled. However, those same doctors later testified that they had "been rushed" and that since then they had concluded he was intellectually disabled.
"Today, the Court has unconscionably allowed a grotesque miscarriage of justice to occur in Georgia," Brian Kammer, a laywer for Hill said in a statement to WSBTV. "Georgia has been allowed to execute an unquestionably intellectually disabled man, Warren Hill, in direct contravention of the Court's clear precedent prohibiting such cruelty."
Hill was sentenced to life in prison for murdering his girlfriend in 1986 but his penalty was changed to death after he reportedly beat a fellow inmate to death with a nail-studded board. He was convicted of the second murder as well and then sentenced to death.
At the execution, Hill did not make a final statement but received a prayer from a member of the clergy before a lethal dose of pentobarbital was administered. He was pronounced dead at 7:55, less than 10 minutes after the drug began to flow.
Many people gathered outside the prison to protest the execution, which many felt was unjust. They at least wanted Hill to be tested for intelligence before being put to death, also putting to rest any qualms about whether Hill was intellectually disabled. Georgia reportedly has one of the highest requirements for inmates to be spared the death penalty; attorneys have to prove beyond a doubt that their client is intellectually disabled.
The Georgia State Board of Pardons and Paroles, which voted to deny clemency to Hill, said it "thoroughly reviewed the parole case file on the inmate, which includes the circumstances of the death penalty case, the inmate's criminal history, and a comprehensive history of the inmate's life."