Oklahoma Supreme Court Stay of Execution Could Be Granted During Procedural Review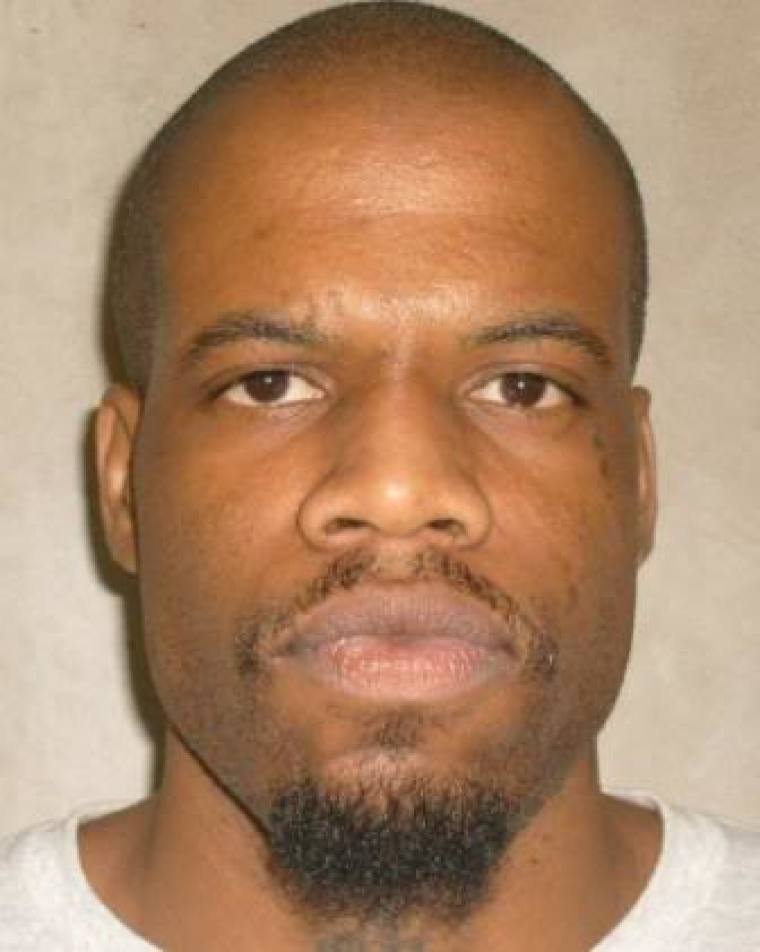 Oklahoma's Attorney General Scott Pruitt has asked the Supreme Court to stay several executions while it performs a full review of the procedure that has had disastrous results in the past.
"The families of the victims in these three cases have waited a combined 48 years for the sentences of these heinous crimes to be carried out," Pruitt told CNN, but he also noted that the state has an obligation to "ensure justice in each and every case."
Oklahoma has come under fire for its execution procedure, which involves the use of Midazolam. The drug has reportedly caused severe problems and, when used with a combination of two other drugs, does not immediately cause death but instead pain and suffering for inmates. The question is whether the drug should continue to be used and whether Oklahoma's procedure constitutes cruel and unusual punishment.
The case of Clayton Lockett set off a great deal of national attention in the procedure, after Lockett failed to pass away quickly and quietly. Instead, he suffered for nearly 45 minutes before finally dying. After Lockett's case received such attention, several states halted their own executions but recently renewed the practice.
One of those scheduled to be executed in Oklahoma is Richard Glossip, who could be put to death on Thursday, Jan. 29. He was convicted of first-degree murder in 1998 based on the testimony of one witness but has maintained his innocence from the very beginning. His case has drawn national attention, including that of Sister Helen Prejean, who told her story of working with inmates in the best-seller, Dead Man Walking.
"We need to get out to the public just how flimsy and vulnerable our whole system is that a man could be condemned on [Sneed's testimony] and be moving to his execution," Prejean told The Huffington Post.
"It's really unworthy of us to do that as a people." "It's the first time in a long time that I let myself get a little more excited than normal," Glossip added. "I finally got a victory … a small victory, but it uplifted me."