Oklahoma Execution May Violate International Law, Spokesperson Says as New Details Released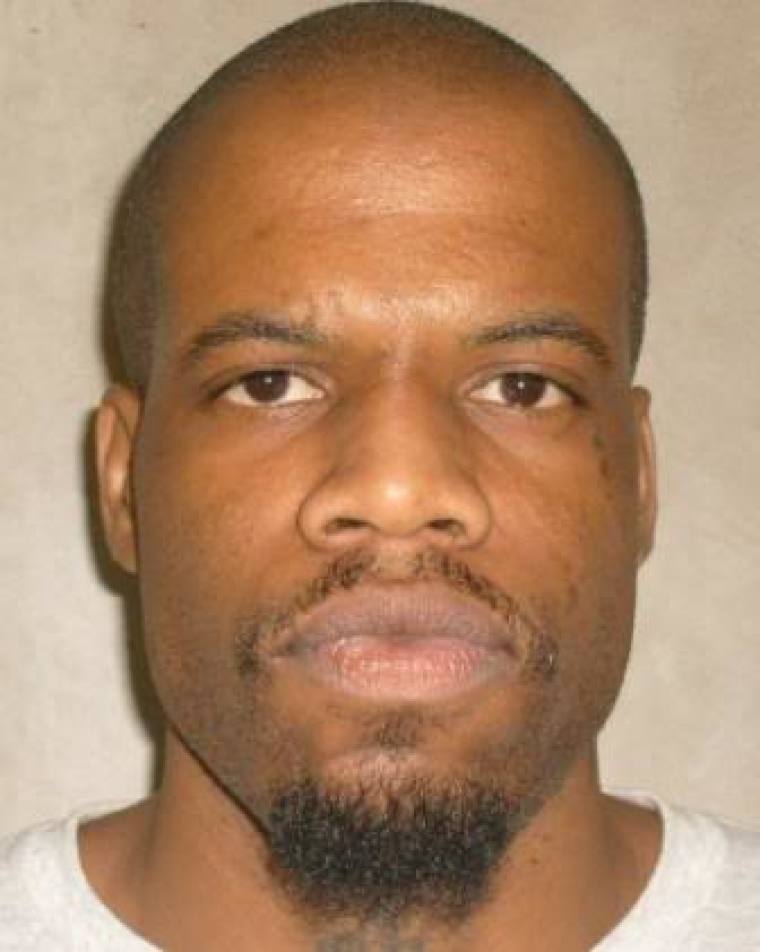 There is new information about the botched execution of Clayton Lockett and questions about whether the blunder actually violated international law. Details released from the Director of the Department of Corrections, Robert Patton, reveal that Lockett was tasered hours before his execution and the real reason the execution was not properly carried out.
According to a letter describing the final hours of Lockett's life, Patton states that Lockett was to be removed from his cell in order to receive medical x-rays before the execution. When Lockett refused and became confrontational, he was Ttasered and then taken to the medical room, where it was discovered that he had cut his right arm. He was placed under intense watch by guards and medical personnel, who checked on Lockett every 15 minutes.
Lockett was finally taken to the execution chamber, where a phlebotomist checked for the best vein to insert the IV line. Unable to find a usable vein in Lockett's arms, legs, hands, feet, the phlebotomist decided to insert an IV into the groin area. At 6:23 p.m., the execution began and Midazolam was administered through the IV. Seven minutes later, he was still conscious, but another three minutes later, he was declared unconscious and Vecuronium bromide and Potassium chloride were administered.
Ten minutes later, a doctor checked the IV and "reported the blood vein had collapsed and the drugs had either absorbed into tissue, leaked out or both. The warden immediately contacted the director by phone and reported the information to the director."
After a brief discussion, the director called off the execution, and at 7:06, Lockett was declared dead of a massive heart attack.
Patton has since asked the Governor for an indefinite stay of execution for other inmates so that there is plenty of time for an investigation into the procedural method. A spokesperson for the United Nations contends that the botched execution could violate the international law, especially when taken in context with the Ohio case of Dennis McGuire, who suffered under an untested combination of drugs during his execution.
"The apparent cruelty involved in these recent executions simply reinforces the argument that authorities across the United States should impose an immediate moratorium on the use of the death penalty and work for abolition of this cruel and inhuman practice," Ruper Colville stated.