West Virginia School Being Sued Over Elementary School Bible Course Considers Adding High School Bible Class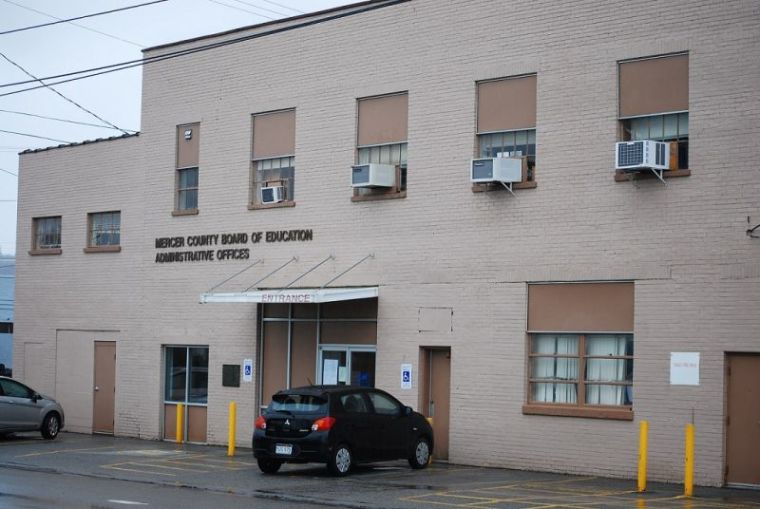 A West Virginia school district currently being sued for a Bible course it offers at the elementary school level is considering adding a Bible course elective for high school students, which may have different standards from the legally challenged course.
Mercer County Schools is presently battling a lawsuit by the Freedom From Religion Foundation over an elective elementary school Bible course it has been offering for decades.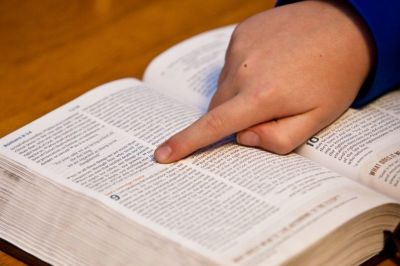 Mercer County's Board of Education heard a presentation Tuesday evening for a high school course on the Bible that would be in keeping with national standards.
"The course would use the Bible and its imagery, poetry, history and context to study its political, economic and social impact at different points in history, and how it has influenced world culture," reported the Bluefield Daily Telegraph.
"The textbook used in the course ... is 'The Bible and Its Influence' and it is used in 625 public high schools in 43 states."
The Telegraph also reported that "no decision has yet been made on whether the high school course, if approved, would replace the Bible in the Schools program now offered in elementary schools."
The presentation comes as Mercer County weathers a lawsuit by the FFRF over its "Bible in the Schools" elective course, which has been taught since 1939 primarily at the elementary and middle school levels.
In January, the FFRF sued the school district on behalf of a local parent, accusing the school district of unlawfully endorsing Christianity with the course.
In a press release, FFRF labeled the curriculum for "Bible in the Schools" as "the equivalent of sectarian Sunday school instruction."
"FFRF's legal complaint lists examples of the proselytizing curriculum. Lesson 2 promotes Creationism by claiming humans and dinosaurs co-existed," stated the FFRF.
"Lesson 6 exhorts students to follow the Ten Commandments and to 'have no other god than the Lord God!' Lesson 25 indoctrinates young students in the core narrative of Christianity — the alleged crucifixion and resurrection of Jesus."
In March, the First Liberty Institute filed a motion on behalf of Mercer County requesting that the FFRF lawsuit be dismissed.
"The purported harms Plaintiffs allege are merely speculative, resulting from choices the [Plaintiffs] say they may have to make well into the future and related fear of potential ostracism that is grounded only in speculation, not in fact," read the motion.
"Plaintiffs lack standing to make those allegations because they have never actually encountered that curriculum and do not say it drives their decision-making (on the contrary, they allege only that the per se existence of a course in the Bible will cause them to be injured)."
The motion also argued that the suit should be dismissed because they say it is "a facial attack on Mercer County's constitutional right to offer optional Bible classes in public schools for the benefit of the many students who are interested in receiving Bible instruction."