What is Holy Week and what does each day symbolize?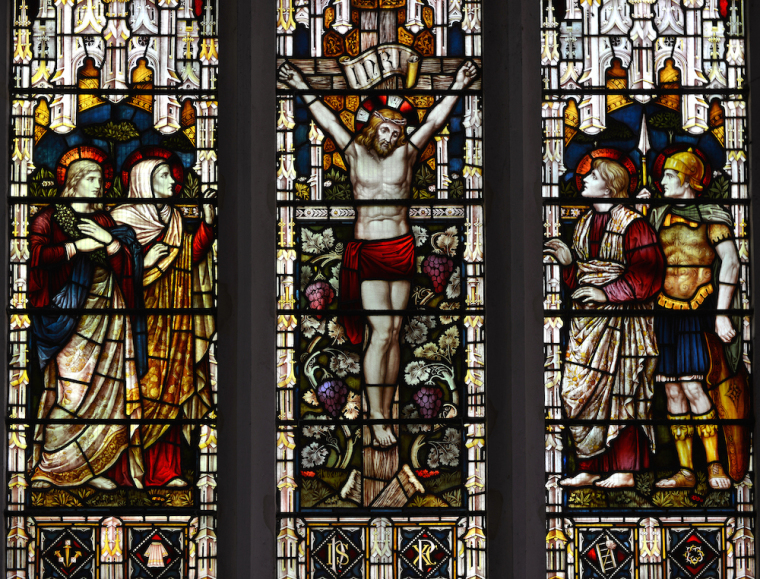 Good Friday
Good Friday, also known as Holy Friday, Great Friday, Black Friday or Easter Friday is the Friday before Easter Sunday, and depending on the calendar year it sometimes occurs at the same time as the Jewish Passover. Christians regard Jesus as the perfect Paschal lamb.
In many nations around the world this solemn day, which remembers Christ's death on the cross, is recognized as a state holiday.
Why this Friday that marks something as gruesome as a crucifixion is called "Good" is disputed.
According to the Catholic encyclopedia New Advent, the origin of the term Good is not clear. "Some say it is from 'God's Friday' (Gottes Freitag); others maintain that it is from the German Gute Freitag, and not specially English. Sometimes, too, the day was called Long Friday by the Anglo-Saxons; so today in Denmark."
Yet regardless of its root, the name Good Friday "is entirely appropriate because the suffering and death of Jesus, as terrible as it was, marked the dramatic culmination of God's plan to save his people from their sins," states Salem Web Network's Christianity.com, a view shared by many Christians.