'What Reconciliation Looks Like': Fla. Church That Once Banned Blacks Now Has First-Ever African-American Pastor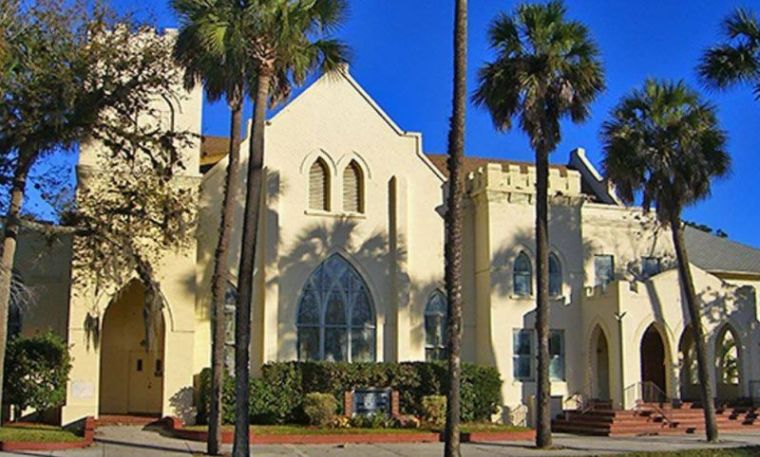 A Florida congregation that once refused to allow African Americans to attend worship services recently appointed its first African-American pastor.
The Rev. Juana Jordan is now serving as pastor of First United Methodist Church of St. Augustine, a congregation with about 500 members.
Jordan officially began her appointment at the church on July 1. In an interview with The Christian Post on Monday, she explained that while she "feels good to be the pastor of any church appointment," this particular appointment is "an awesome privilege."
"I'm humbled by it because I'm always thinking about how God makes decisions and works within the minds and with the hands of people in order to put us exactly where we need to be," said Jordan.
"God will orchestrate and say 'this is where you're supposed to be.' You may not know exactly why you're there and what all this entails in you being there, but there is something in that placement that is going to allow for your growth as well as going to allow for the greater glory of God to be seen."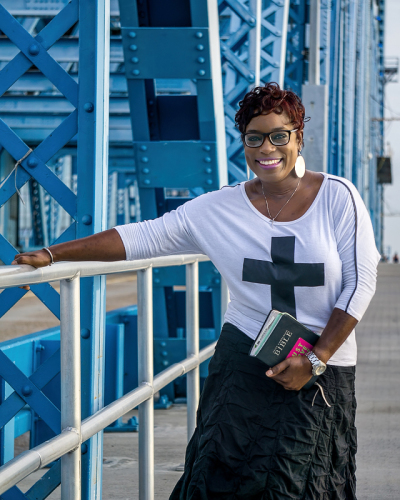 Jordan told CP that thus far "like any new job," the appointment has been "beautifully chaotic" as she gets used to leading the FUMC.
"I think about this redemptive work of God ... of God saying 'I'm always in this process of showing what my redemption looks like and showing what reconciliation looks like," she continued.
"Because that's the work that God is doing. God is always reconciling us back to God as well as reconciling us back to each other. And so I would think that this is evident of that work, what reconciliation looks like under God's economy."
Jordan's acceptance as head of the congregation is a complete change from over 50 years ago, when FUMC of St. Augustine turned away African Americans seeking to integrate the church.
The Rev. Jay Therrell, district superintendent of the Florida Conference's North East District, told CP that in a specific incident 54 years ago, two African-American women were denied entry into the church.
Therrell also told CP that FUMC's former pastor, the Rev. Pat Turner-Sharpton, oversaw a "service of reconciliation during which the congregation apologized for their sins."
"Both women were able to be present for the service. Rev. Jordan's appointment to First UMC is another step in this congregation's history of sharing the love of Jesus," noted Therrell.
Florida Conference Resident Bishop Ken Carter, who also serves as president of the UMC Council of Bishops, explained to CP that FUMC's actions were typical of that time.
"A half century ago many Christian churches reflected their communities. In the deep South, that did mean segregation," explained Bishop Carter.
"This was the dominant culture; and yet over time courageous Christians of all races began to question this in light of their reading of the New Testament."
Calling Jordan "a gifted and visionary pastor and leader," Carter also told CP that FUMC "has strengths to offer the community and a past to overcome."
"I love Rev. Jordan's language of writing a new story, and yet it is one that incorporates our old story of racism. The Gospel has the power to do that," added Carter.
"A couple of our most significant responses to racism are the appointment of clergy to multicultural churches and across racial differences, and equipping preachers to communicate the Gospel in ways that people go more deeply into a Christian faith that questions cultural patterns of racism with which many of us become comfortable."