What's The Difference Between Milk And Solid Food For Christians?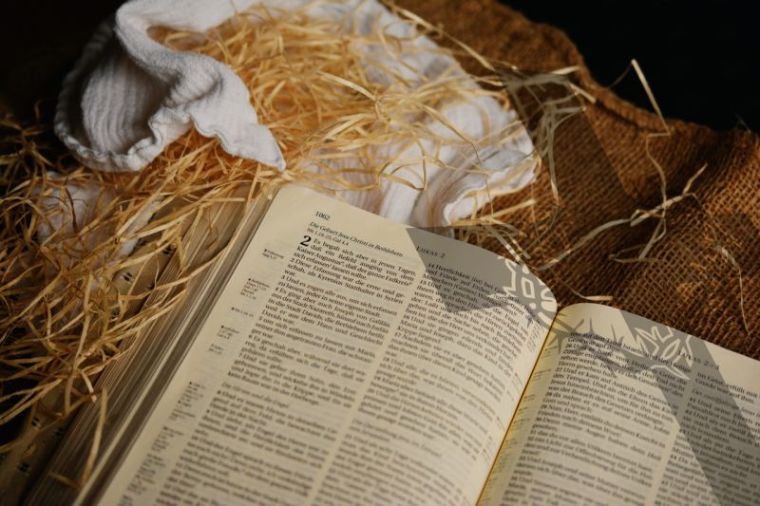 The Bible tells us that there are two kinds of spiritual food that Christians eat: "milk" and "meat" or "solid food," both coming from the Word of God. What's the difference between them? Like full meals, can't we have both of them at the same time?
Baby food
New Christians are often called "baby Christians." Frankly, it's not about the length of time a person has been a Christian that defines their being a "baby" or not, but rather their maturity. And in the same way a child's food changes as they grow, so does the spiritual food a Christian eats as they grow in the faith.
Baby Christians are told to long for spiritual milk. Peter tells us,
"As newborn babies, desire the pure milk of the word, that by it you may grow, if it is true that you have experienced that the Lord is good." (1 Peter 2:2-3)
Based on what Peter said, the "pure milk of the Word" is what is best for new Christians (and foundational for all). These are meant to make one grow in the faith. These are "the first principles of the oracles of God" (see Hebrews 5:12) or the "elementary principles of the doctrine of Christ" (Hebrews 6:1).
These basic tenets include the "foundation of repentance from dead works," "faith toward God," "baptisms," the "laying on of hands," the "resurrection of the dead," and "eternal judgment." (see Hebrews 6:1-3)
Solid food
Now let's talk about the meat, or the solid food of the Word. Unlike spiritual milk, solid food requires that we are mature. It requires that the Christian be teachable (Hebrews 5:11) and grow to be able to discern between right and wrong or good and evil:
"But solid food belongs to those who are mature, for those who through practice have powers of discernment that are trained to distinguish good from evil." (Hebrews 5:14)
Another thing required of a Christian before he can partake of solid food is to live a life that is not worldly or carnal. 1 Corinthians 3:1-3 tells us,
"Brothers, I could not speak to you as to spiritual men, but as to worldly, even as to babes in Christ. I have fed you with milk and not with solid food. For to this day you were not able to endure it. Nor are you able now, for you are still worldly. Since there is envy, strife, and divisions among you, are you not worldly and behaving as mere men?"
Based on these exhortations, we can assume that the "solid food" mentioned pertains to the far deeper teachings of Christ. These go beyond the "elementary principles of Christ," going towards "perfection" in Him (see Hebrews 6:1).
Can't I have both?
Now you might ask if you can have both at the same time. Of course, the matter depends on our maturity, whether we are able to handle it. There is a danger in not being able to handle the meat of the Word!
Peter says the unlearned and unstable people twist Paul's teachings to their own destruction (see 2 Peter 3:16), and unless we are grounded on the right foundations in Christ, we might end up doing the same (see 2 Peter 3:17-18). We need to be nourished with the correct basic Biblical foundations before moving on to perfection in Christ.