Why Do So Many Evangelicals Think Assisted Suicide Is OK?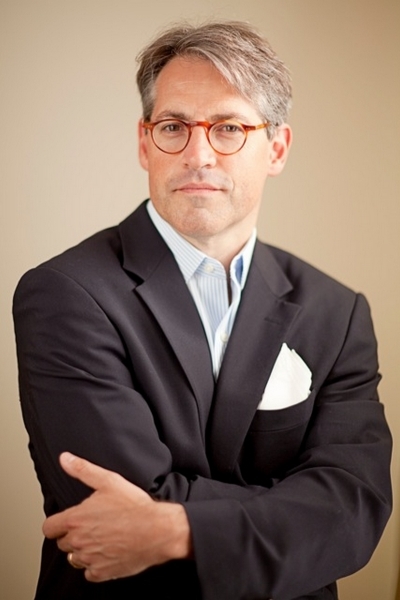 If it's right to oppose the killing of human beings at the beginning of life, why do so many evangelicals say it's okay near the end of life?
Evangelical support for the pro-life cause is both well-known and extensive. The Pew Research Center says a full 75 percent are still willing to tell a pollster that "having an abortion is morally wrong."
But there's disturbing news when it comes to evangelicals and another pro-life issue: assisted suicide. According to Lifeway Research, 38 percent of those who profess to be evangelical — nearly four in ten — agree with the following statement: "When a person is facing a painful terminal disease, it is morally acceptable to ask for a physician's aid in taking his or her own life."
In other words, physician-assisted suicide is okay — at least in some circumstances. So how in the world is that "pro-life"?
Yes, a majority — 62 percent — of evangelicals oppose euthanasia. But as BreakPoint This Week co-host Ed Stetzer says, it's not nearly good enough.
"A shockingly high number of evangelicals believe that it is now okay for people to take their own lives when they see fit," Ed notes. "When we filter the biblical truth that God gives and God takes away, that God creates and God ends, this 38 percent is quite disturbing."
Disturbing indeed. How did we get here? For one thing, Lifeway's Scott McConnell says too many Christians are not thinking like Christians.
"Traditional Christian teaching says God holds the keys to life and death," Scott says. "Those who go to church or hold more traditional beliefs are less likely to see assisted suicide as morally acceptable. Still, a surprising number do."
It might be that the desire to avoid suffering at all costs — one of the cornerstones of today's post-Christian worldview — trumps any and all biblical considerations.
No wonder that in November, Colorado voters gave the thumbs-up to Proposition 106, also known by its Orwellian title: "The End of Life Options Act." Among many of its problems, Proposition 106 does not require psychiatric evaluation for patients requesting suicide—this despite the fact that many suicidal people are suffering from depression and could be helped!
What makes all this even more troubling is that so many evangelicals and other Christians have imbibed this secular outlook. It certainly is not Christian.
"Let me be clear," Ed says: "No one wants to suffer. It is a result of our fallen world. All of creation, indeed, all of humanity, groans under the weight of sin and death .... Of course, we don't run toward pain and suffering, willing it upon ourselves. But neither shall we flee from it as though it has no use."
Ed then goes on to quote scriptures that show how God wills suffering in our lives to build character, endurance, and hope — and he reminds us that we can agree with the apostle Paul that "the sufferings of this present time are not worth comparing with the glory that is to be revealed to us."
This fallen world cannot provide what only heaven offers. Nor should it. Richard Baxter, the great eighteenth century Puritan pastor, reminds us that our sufferings and extremities can glorify the God who allows them in our lives in ways that few other things can.
"If our rest was here," Baxter said, "most of God's providences must be useless. Should God lose the glory of his church's miraculous deliverances ... that men may have their happiness here?"
As difficult as it is to suffer or to watch our loved ones suffer, playing God is always wrong, whether at the beginning of life — or at its end. There can be purpose in pain. And there is hope, for today and tomorrow.
As Paul reminds us in 2 Corinthians, Jesus "was crucified in weakness, but lives by the power of God. For we also are weak in him, but ... we will live with him by the power of God."
Amen.
Originally published at Breakpoint.
From
BreakPoint. Reprinted with the permission of Prison Fellowship Ministries. All rights reserved. May not be reproduced or distributed without the express written permission of Prison Fellowship Ministries. "
BreakPoint®" and "Prison Fellowship Ministries®" are registered trademarks of Prison Fellowship