Concerns about LGBT books promoting pedophilia, grooming prompt 4 states to sever ties with American Library Association
Montana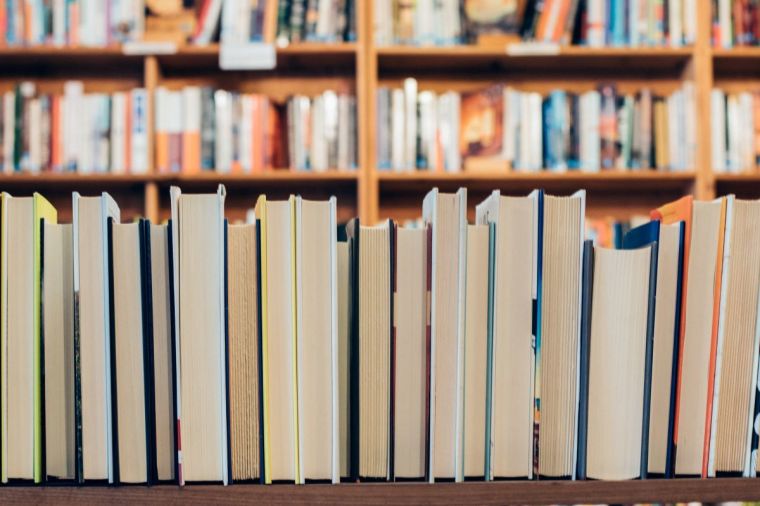 As The Christian Post previously reported, the Montana State Library Commission separated from the ALA in a 5-1 vote in July after ALA President Emily Drabinski referred to herself as a "Marxist lesbian" on social media. Commissioner Tom Burnett issued the resolution, while Commissioner Brian Rossmann was the lone "no" vote, and Commissioner Peggy Taylor abstained. 
Public comment took place before the vote, and many also took the opportunity to voice objections to the presence of sexually explicit and other controversial materials in children's libraries.
Rossman felt that the move was a "drastic response" to one person's politics, suggesting that it would've been better to send a letter to the ALA that outlined the commission's concerns with Drabinski's beliefs. 
Elsie Arntzen, commission superintendent of public instruction in Montana, however, defended the decision, asserting that "Marxist ideologies directly oppose our Montana values." In a statement at the time to Fox News, Arntzen also criticized Drabinski's support of critical race theory, which he asserted "has no place in our schools and libraries."