Why These College Students Chose Haiti for Spring Break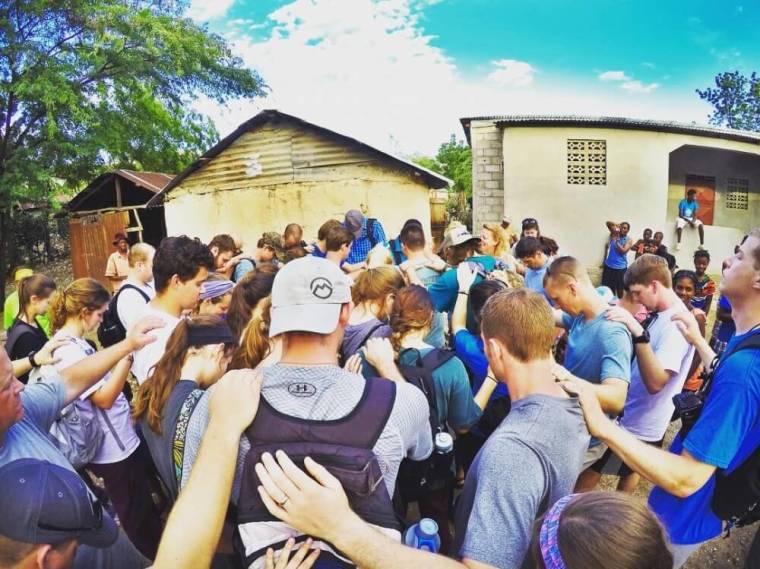 When most college students plan to spend their spring break enjoying the warmth of the sun on an island in the Caribbean, Haiti is not the location they have in mind. The poorest nation in the western hemisphere, Haiti's difficulties extend far beyond the earthquake which struck there in 2010, as systemic poverty and leadership crises have plagued the nation for decades.
The average Haitian lives on less than $1.25 a day — most subsist on far less. There is no electricity, plumbing system or clean water accessible to a majority of the country, and most of the population is starving. With sweltering tropical temperatures and mosquito infestations that are a constant 24-hour buzz, disease is rampant.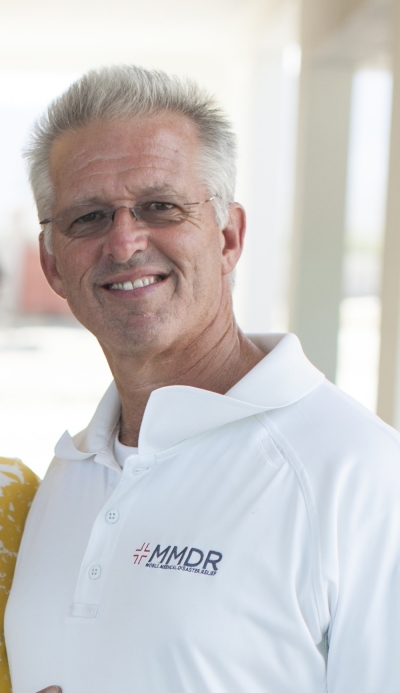 Despite these difficulties, dozens of U.S. college students recently chose to spend their spring break helping us here in Haiti, working to alleviate some of the suffering they encounter here, rather than join the party scene on some tropical beach.
Their reasons vary, but one student from Abilene Christian University summed it up succinctly: "I wanted my spring break to mean something and have a lifelong impact. Just hanging out with friends and having fun doesn't have an eternal or spiritual impact."
One of the young people from Texas A&M University described his choice as a calling to help others. "The Lord calls us to do more than relax on the beach or hit the slopes," he said. "I go to Haiti because the Lord calls us to set free the oppressed. I choose to serve, because my peers choose not to."
In working with all of these young adults, I've learned that this generation wants its time on earth to count for something. They've seen too many generations before them living only for themselves, and realize it's empty and meaningless. And in Haiti, they have a chance to do something important with their lives, for someone else.
I loved how another A&M student described her motivation after a previous trip to Haiti: "I spent my spring break in Haiti because when I visited last July, I saw things that I can't unsee. I had to go back — for the women who are raped, for the disabled who are outcast, and for the children with bellies full of worms. This spring break taught me that chasing the American Dream for our own glory is foolish. It taught me that all of the money we gain from our success isn't for us to keep. If we don't feed the hungry, heal the sick, or stand up for the oppressed, who will?"
For many, it is their faith that inspires them. "We want to serve because God wants us to." Another student said he wanted to use his spring break to see and serve the people of Haiti, and he's asked God to give him a heart for people like those in need in Haiti.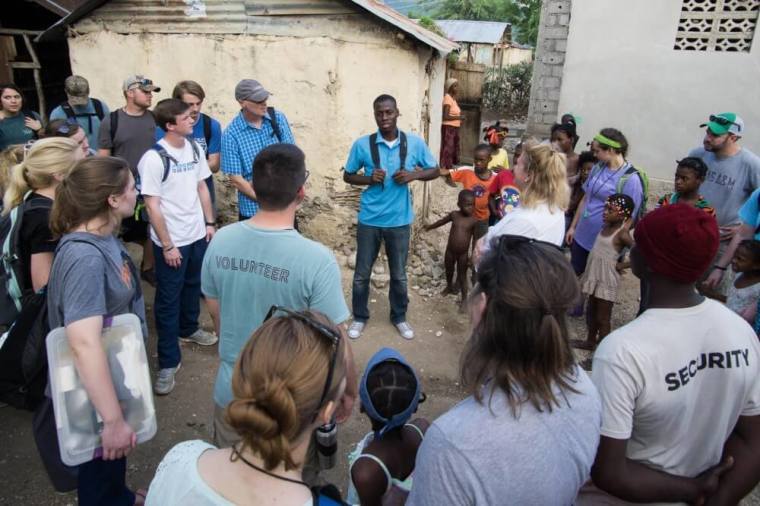 They recognize the needs in Haiti are great, which is what makes it a good place to start.
"We know Haiti really needs help," one student said, while another understands the systemic nature of the need. "This is my third trip to Haiti, and I know there are issues that need to be resolved and fought for, for those who are poor and hungry. I realized that on my first trip here, and I guess I'll keep coming back until it's solved."
Their time in Haiti does make an eternal difference, not just in the lives of the Haitians they serve, but in the students' lives, as well. Something that impacted one young man was the genuineness of the people of Haiti.
"They have genuine needs and problems, but they also have genuine faith and joy," he said.
Most of the students who visit are struck by the joy of the children in Haiti, which they find amazing once they discover the terrible situations in these children's home lives.
Another ACU student told me he finds it very easy to identify with the young people in Haiti, not in their poverty, but in their common humanity. "It is shocking that they have to live like this, and the only difference between them and me is that I was born in the U.S. and they were born in Haiti." It has made him much more grateful for his circumstances.
One of the young women serving said she feels a similar response when she sees so many Haitians who have walked miles to get to the clinic for what she considers simple things, like an ibuprofen or some lotion for their skin. "This has changed me, seeing how something that is so small to us is such a big deal to them."
While most spring breakers will look back on their time off as time wasted, or even something to be embarrassed about, those students who spent their week serving in Haiti can be proud of what they've done. But not in an "I'm better than you are" sense; they'll come away humbled and blessed to have been able to be used in even a small way to meet so great a need, and they'll know they are the better for it, whether they've helped anyone else or not.
Dr. David Vanderpool is founder and CEO of LiveBeyond, a faith-based, humanitarian organization improving lives of the poor in Thomazeau, Haiti, with sustainable solutions in medical and maternal health care, clean water, education, and agricultural and economic development. He hosts dozens of college students and other missions-minded individuals looking for a place to serve short-term or year-round.