Wisconsin Church Severs Ties With Boy Scouts Over Gay Leaders Policy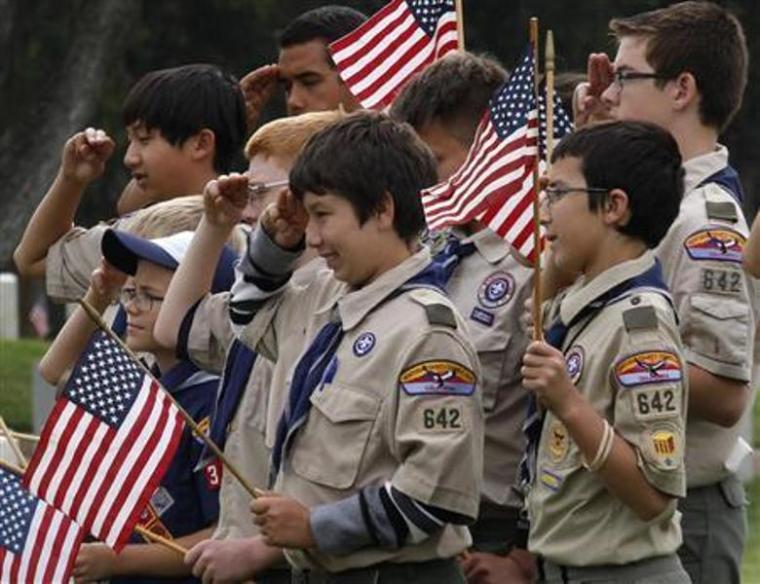 A congregation in Wisconsin severed its ties to the Boy Scouts of America in response to the youth organization's decision last year to allow openly gay Scout leaders.
Faith Lutheran Church of Appleton decided last week to dissolve its 60-year-old charter for Boy Scout Troop 73 and Cub Scout Pack 3022.
In a statement given to The Christian Post by Faith Lutheran, the Church explained that the BSA's policy on gay leaders "is inconsistent with the teaching of the Bible and The Lutheran Church — Missouri Synod," which the congregation is affiliated with.
"This decision has led the LCMS to formally dissolve the Memorandum of Understanding it previously had with BSA," continued the statement.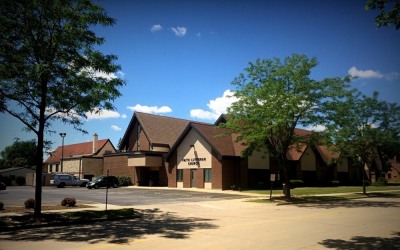 "That's why, even though there is so much good in scouting, we could not uphold every position of the BSA if we were to continue as a chartering organization."
The statement went on to clarify that "all sinners (that's each and every one of us), will always be welcome at Faith Lutheran Church."
"Our belief is that God loves all people, straight and gay alike. We can be loving without affirming or endorsing behavior that is contrary to the Word of God," concluded the statement.
Last year, the national BSA decided to amend its policies to allow openly homosexual individuals to become scout leaders, lifting a ban that had weathered legal challenges and boycotts.
While the new policy exempted churches from having to comply, many conservative groups denounced the new leadership policy and several congregations opted to break ties with the BSA last year.
The BSA's acceptance of openly gay scout members in 2013 helped kick-start Trail Life USA, a conservative Christian scouting organization.
Pastor Dan Thews of Faith Lutheran explained to CP that his church took time before making their decision so as to properly consider their next course of action.
"Faith wanted to carefully reflect on and pray about the situation before arriving at a decision. The national office of the LCMS did the same thing before issuing its own statement," said Thews.
"We have looked at Trail Life [as a replacement], but no decision has been made. In the meantime, we will continue to build relationships and minister to people of all ages as part of our ongoing work in the church."
Brent Bowman, spokesman for the Bay-Lakes Council of the BSA, whose office is in Appleton, provided CP with a statement regarding Faith Lutheran's decision.
In his statement, Bowman noted that the Council directed the dissolved troop and pack to other "chartered organizations" and therefore "expect no disruption of service to these Scouts."
"It is important to note that the overwhelming majority of our members, families and chartered organizations remain committed to Scouting," stated Bowman.
"The BSA has been a vital part of youth development in this region for generations and will continue our ongoing service to youth and families."