Mormons to Remain With Boy Scouts Despite Split on Gay Leaders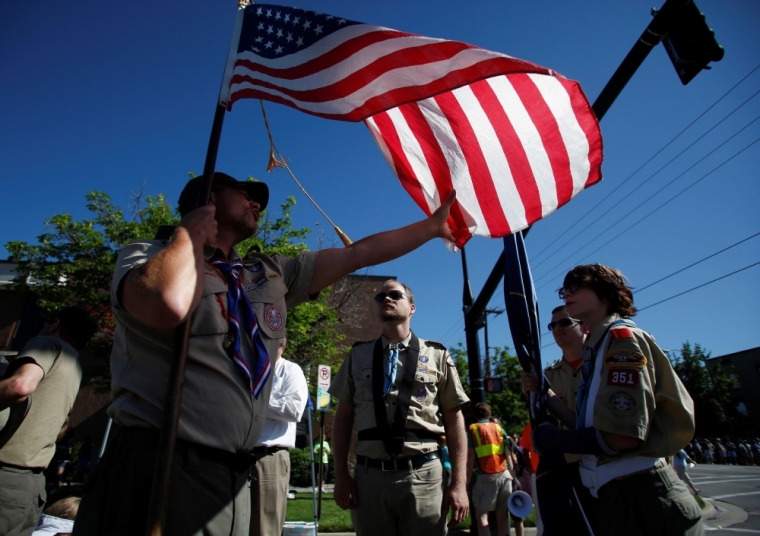 The Church of Jesus Christ of Latter-day Saints has decided to remain affiliated with the Boy Scouts of America, despite objections to the youth organization's recent decision to allow openly gay scout leaders.
In a statement emailed to The Christian Post on Wednesday, the LDS Church, commonly known as the "Mormon Church," said that, for the time being, they will not sever ties with the national youth organization.
"At this time, The Church of Jesus Christ of Latter-day Saints will go forward as a chartering organization of BSA, and as in the past, will appoint Scout leaders and volunteers who uphold and exemplify [Mormon] Church doctrine, values, and standards," the statement noted.
"With equal concern for the substantial number of youth who live outside the United States and Canada, the [Mormon] Church will continue to evaluate and refine program options that better meet its global needs."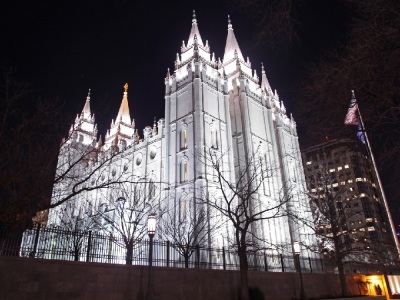 Last month, the National Executive Board for the BSA voted 45-12 to end their national ban on openly homosexual scout leaders.
"For far too long, this issue has divided and distracted us," said the BSA's president, former Defense Secretary Robert Gates. "Now it's time to unite behind our shared belief in the extraordinary power of scouting to be a force for good."
While the move brought praise from LGBT groups and former scouts, it also was widely denounced by churches that have extensive and historic ties to the youth organization.
Immediately following the BSA change in policy, the LDS Church released a statement saying they were going to reevaluate their affiliation with the Boy Scouts.
"The Church of Jesus Christ of Latter-day Saints is deeply troubled by today's vote by the Boy Scouts of America National Executive Board. In spite of a request to delay the vote, it was scheduled at a time in July when members of the Church's governing councils are out of their offices and do not meet," stated the Church.
"The Church has always welcomed all boys to its scouting units regardless of sexual orientation. However, the admission of openly gay leaders is inconsistent with the doctrines of the Church and what have traditionally been the values of the Boy Scouts of America."
As part of their justification for remaining with the BSA, the LDS Church noted in their statement released Wednesday that the new policy did allow for churches that opposed having gay leaders to retain their standards.
"BSA has reiterated that it expects those who sponsor Scouting units (such as the Church) to appoint Scout leaders according to their religious and moral values 'in word and deed and who will best inculcate the organization's values through the Scouting program'," continued the Church's statement.
LDS Church's decision to remain affiliated with the BSA was a crucial one for the scouting organization, as Mormon congregations oversee a large number of scouting troops.