'World of Warcraft' News: More Broken Shore Features Added to Patch 7.2 PTR
'World of Warcraft's' Patch 7.2 PTR now also features Gravity Lapse PvP Brawl
'World of Warcraft' News: More Broken Shore Features Added to Patch 7.2 PTR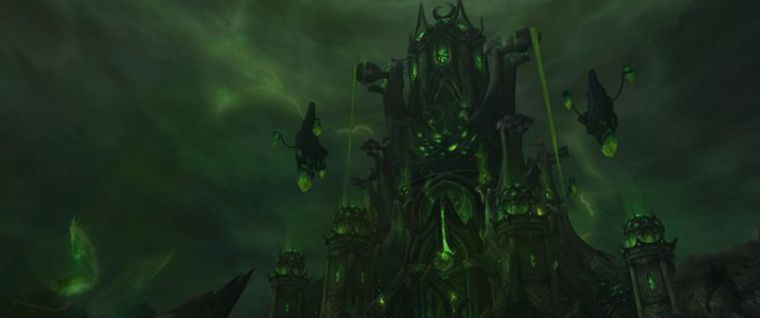 Patch 7.2 will bring numerous additions to "World of Warcraft" once it is fully released. And while players wait for all of its features to be made available, they can still check out some of the ones ready for testing now via the Public Test Realm.
Just recently, the Patch 7.2 PTR was updated once again with developers filling it with even more content. To be more specific, players will now be able to see more Broken Shore content.
In a new post on the game's official forums, community manager "Lore" revealed that "most of the Broken Shore content has been unlocked" in the PTR.
Players interested in seeing what the Broken Shore has to offer can already take on the introductory quests. Gamers who decide to continue exploring it will also be able to see new World Quests.
Notably, some of the items that players may receive while exploring the Broken Shore may not be working completely just yet, but that may be changed in a later PTR build or when Patch 7.2 is fully released for "World of Warcraft."
In addition to the Broken Shore content, the latest PTR build also features a new PvP Brawl in the form of Gravity Lapse.
A brief description of the Gravity Lapse brawl was provided by the developers in an earlier post on the game's official website, revealing that players will be asked to "defy the law of gravity in this brawl."
There are still some more Patch 7.2 features set to undergo testing and these include World Bosses, Class Mounts, the Cathedral of Eternal Night, the Tomb of Sargeras and flying, though it's still unclear exactly when these other items will be included in the PTR.
More news about the different additions included in "World of Warcraft's" Patch 7.2 should be made available in the near future.