World Vision Loses 2 Major Donors After Being Accused of Funneling Millions to Hamas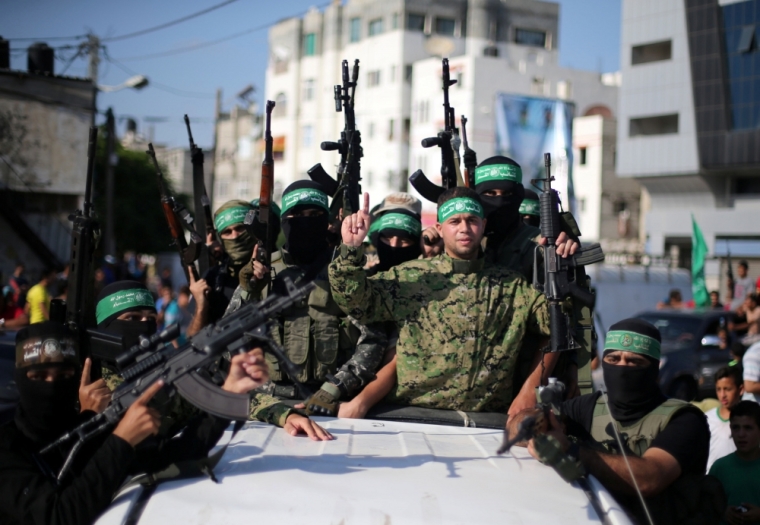 The Christian charity World Vision has lost two of its biggest donors after the organization's Gaza Strip director was accused of diverting millions of dollars in cash to the Sunni Palestinian terrorist organization Hamas.
Reuters reports that on Friday, both Germany and Australia suspended donations to the evangelical humanitarian aid group after Israel accused the organization's Gaza branch operations manager, Mohammed El Halabi, of funneling over $7.2 million to the fundamentalist outfit.
Halabi was arrested by Israeli authorities on June 15 and was detained for weeks before being charged last Thursday with providing support to terrorists.
According to Reuters, Australia's Department of Foreign Affairs and Trade finds the accusation "deeply troubling" and announced in a statement that it would suspend funding to World Vision until an investigation is completed and it receives more information from the charity and the Israeli government.
Meanwhile, Germany's Federal Ministry for Economic Cooperation and Development has frozen $1.6 million that was supposed to support new projects in the region, Haaretz reports. That money will not be accessible until the accusations against the charity and Halabi are clarified.
"[T]here will be no disbursements until further notice," the German ministry said in a statement.
World Vision, which has operated in Israel and the Palestinian territories for over 40 years, has been a bit baffled by the allegations.
"Based on the information available to us at this time, we have no reason to believe that the allegations are true," World Vision International said in a statement last week. "We will carefully review any evidence presented to us and will take appropriate actions based on that evidence. We continue to call for a fair, legal process for Mohammad."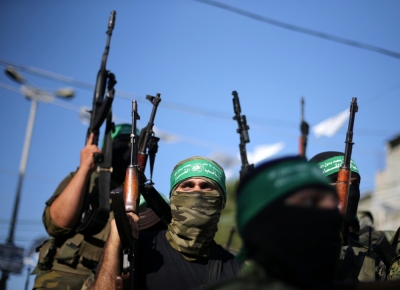 Israel's internal security agency, Shin Bet, accused Halabi of coming up with a detailed scheme to funnel money, equipment and supplies to Hamas. The agency said Halabi purposefully inflated project costs and created suspicious projects to divert cash.
In an interview with The New York Times, an unnamed official with Shin Bet accused Halabi of joining Hamas over 12 years ago and being instructed to infiltrate the charity.
On Monday, a spokesman for the organization said the amount of money Halabi is accused of funneling to Hamas is nearly an impossible sum for the charity.
Although Shin Bet accuses Halabi of siphoning the $7.2 million (about 60 percent of World Vision's total Gaza budget) to Hamas over the course of five years, World Vision's Germany spokeswoman, Silvia Holten, told The Associated Press that the organization's total Gaza budget for the last decade has been about $22 million.
"There is a huge gap in these numbers the Israeli government is telling and what we know," Holten explained.
Nitsana Darshan-Leitner, the president of Israeli legal advocacy group Shurat Hadin, told AP the revelation that World Vision's money is being diverted to Hamas should not come as a shock.
She claimed that her organization warned World Vision over four years ago that its money was being funnelled to militant groups in Gaza.
Darshan-Leitner added that the Popular Front for the Liberation of Palestine, a group involved in attacking Israelis, used front groups listed as beneficiaries on World Vision's website. She added that her organization is considering suing World Vision in the United States for abetting terrorism.
"Foreign NGOs want to give money to Gaza," the attorney said. "[Even if it means they] ignore all the signs that their money is diverted to terrorism."
As Halabi is contesting the charges, his lawyer, Mahmoud Mohammed, told Haaretz that his client denies having any link to Hamas and suggests that Israel's evidence against him is questionable.