World's First Pregnant Transgender Man Separates From Wife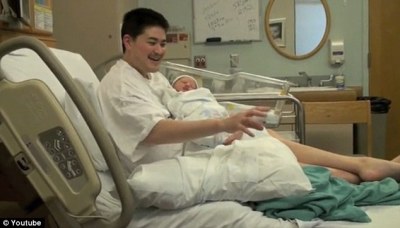 Thomas Beatie, a transgender male known as the world's first "Pregnant Man," has announced that he has separated from his wife of nine years.
"Like all marriages, we have our ups and downs, and we're going through a rough patch right now.
At the moment, we're separated," Beatie said during a recent taping of the syndicated TV show "The Doctors."
Beatie chose to have a baby after learning that his wife Nancy, 49, could no longer have children and made headlines around the world when photos of his bearded face and pregnant belly were made public, according to PEOPLE.
The 38-year-old also confirmed that he underwent a final female-to-male gender reassignment surgery.
"Nancy hasn't seen the new me yet," Beatie said.
Beatie became pregnant through artificial insemination after using donor sperm and in June 2008 the couple welcomed a girl named Susan Juliette Beatie.
He gave birth to the healthy baby via C-section and there were no reported complications during the process.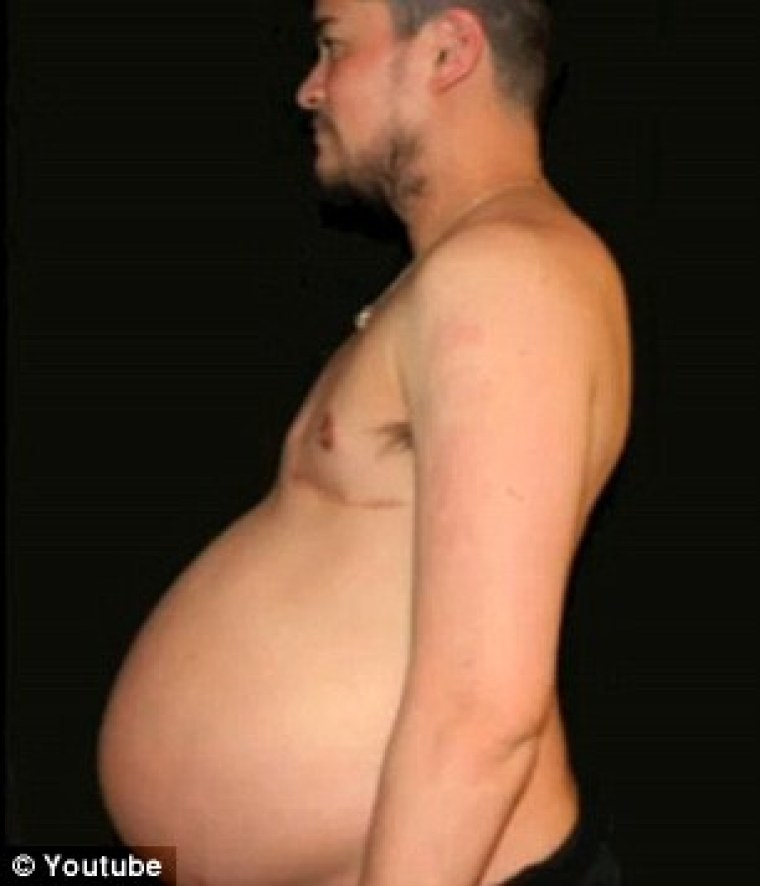 The pregnancy sparked huge controversy with critics questioning his capabilities to properly care for his baby as a transgender male.
"The only thing different about me is that I can't breastfeed my baby. But a lot of mothers don't," Beatie told PEOPLE.
Beatie, who was born Tracy Lagondino in 1974, underwent sex-reassignment surgery in 2002 before legally changing from female to male in Hawaii.
The former Girl Scout also had "bottom" surgery, also known as phalloplasty, to create an artificial penis.
After the birth of baby Susan, Beatie later went on to give birth to a boy named Austin Alexander Beatie in June 2009. He then gave birth to his third child, a boy named Jensen James Beatie in July 2010.
The couple have been living with their children in Arizona and claim to have suffered discrimination due to Beatie's controversial pregnancy, which ultimately affected their once successful T-shirt printing business.