WWE Sues Fans Using BitTorrent to Download 'Eliminators'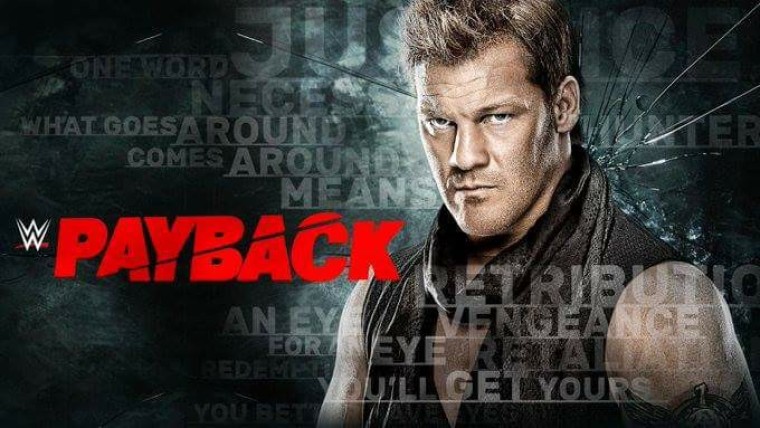 The World Wrestling Entertainment (WWE) is angling to bust some moves on its new target: WWE fans using BitTorrent. The company has just filed lawsuits aimed at users who are suspected of downloading the 2016 action move "Eliminators," seeking damages to the tune of $150,000 for each copyright infringement.
WWE Studios Finance filed the lawsuits in several states that include Connecticut, Pennsylvania and Nevada, according to a report by Torrent Freak. A number of defendants are named in each lawsuit, from eight to as many as several dozens. The suspected infringers are listed only by Internet Protocol (IP) addresses, and no names have been specified yet.
The suspected copyright infringers could face damages that can go as high as $150,000 for each count, if they lose the case. Defendants have the option to settle outside a trial, which "is what usually happens in such cases," Torrent Freak notes.
According to the Connecticut filing, WWE accuses the defendants of copyright infringement through the use of BitTorrent. "Defendants willfully infringed upon WWE's Work by participating in the unlawful and unauthorized acquisition, reproduction and distribution of copies of the Work by downloading and subsequently sharing the Work through the use of the BitTorrent Protocol," according to the WWE's lawsuit.
"Eliminators" is a WWE Studios production that went direct to video, according to the International Business Times. The film starred Scott Adkins and Stu Bennett, and was rated at 5.5 out of 10 at the IMDb and 33% by users of Rotten Tomatoes.
According to the synopsis of the movie as posted in IMDb, "A former US Federal Agent must abandon the witness protection program and come out of hiding when his London home is invaded in error due to a wrong address. When the event ends with multiple homicides, the news triggers those hunting him to send Europe's most dangerous assassin to kill him. Now on the run with his daughter's life in jeopardy, a determined father must get her to safety before the people he's been hiding from track him down."