Xbox Exec Debunks Rumor: Xbox 'Trade In' Feature is Not Currently in Plans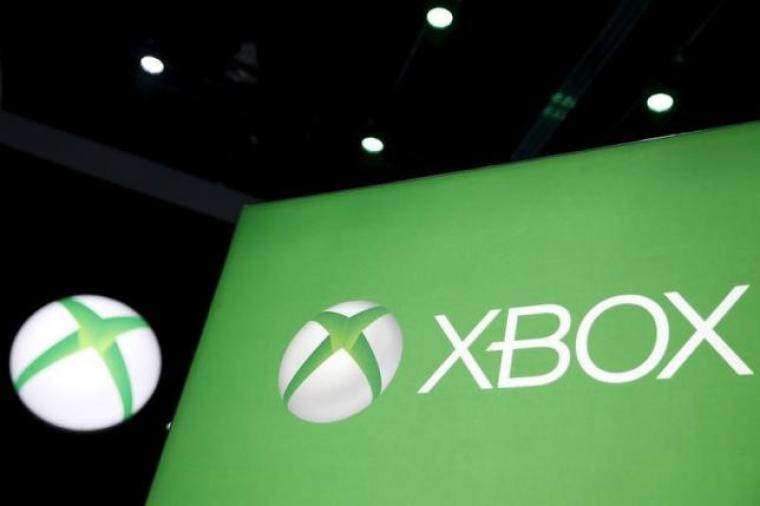 An Xbox executive speaks up to debunk rumors about the "trade in" feature that has been circulating online recently. The speculation started when an Xbox survey asked respondents if they'd be willing to "trade up" their digital games for store credit.
The Xbox survey was first spotted by one Reddit user. One particular question in the poll asked if Xbox owners were willing to "sell back" their digital games in exchange for store credit that's equivalent to 10 percent of purchase price.
As discussion on the survey continued, analysts Michael Pachter and Colin Sebastian weighed in. Pachter said Microsoft was "playing with fire," while Sebastian hinted at possible issues such a move might create with the company's partner retailers. He told investors that the implications of the Xbox survey could "stir up concerns" with GameStop's business.
Now, Aaron Greenberg, head of Xbox games marketing at Microsoft, has reached out to these analysts on Twitter and finally debunk these rumors once and for all. He denied that the company was actively planning a trade in feature.
"Yeah we are not actively planning such a thing, surprised it was even asked in a survey," Greenberg told Pachter. "Not fire being played with."
Meanwhile, Greenberg told the other analyst that the survey was just exploratory. It doesn't mean Microsoft is currently working on a trade in feature.
"We are not actively planning such a thing," Greenberg told Sebastian. "Always asking questions to understand the needs of our fans. No need to worry."
Microsoft's interest in a digital game buy-back program suggests that there is a growing demand for digital games for current-generation consoles, according to GameSpot. For example, CD Projekt Red CEO Marcin Iwinski previously said that digital sales on Microsoft's Xbox One and Sony's PS4 represented about 40 percent of all "The Witcher 3: Wild Hunt" sales at launch.