'You're Going to See God in … About One Second;' Umpqua College Gunman Targeted Christians Says Father of Victim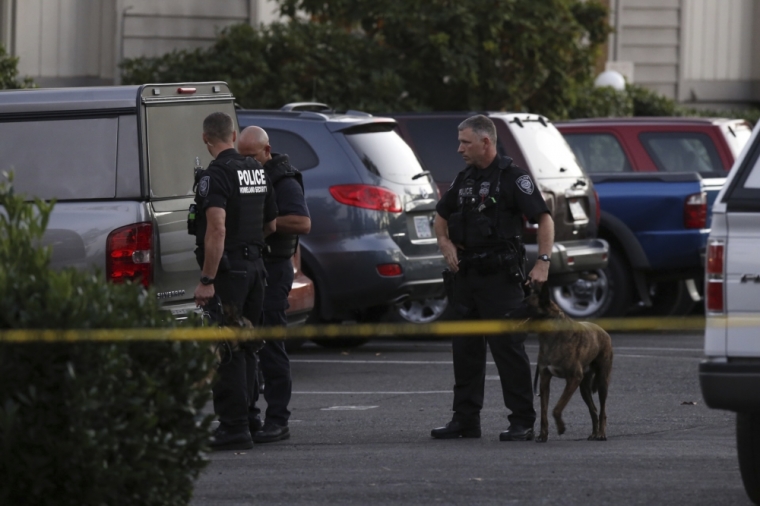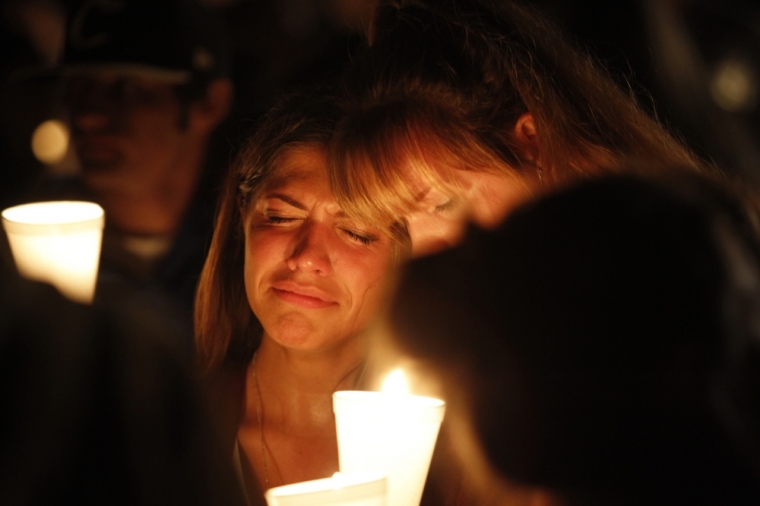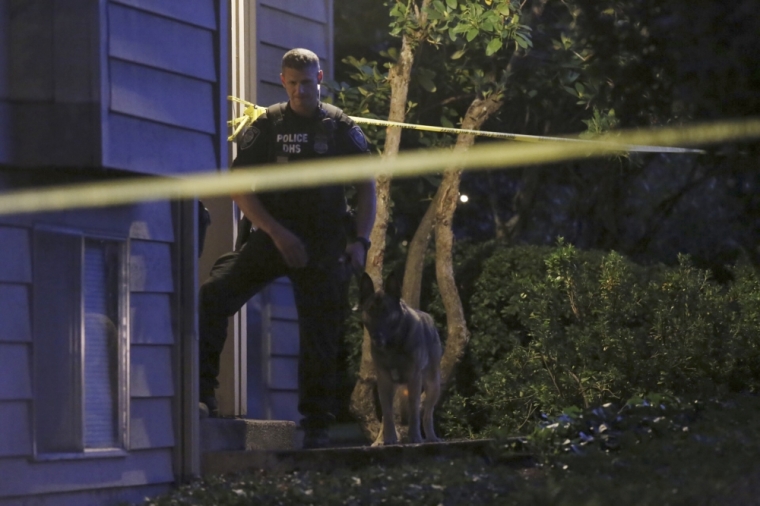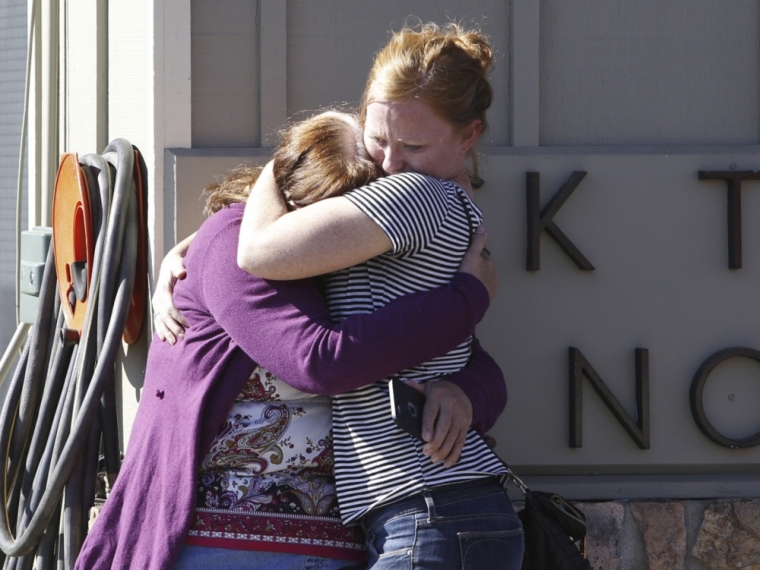 View Photos
Chris Harper Mercer, the reclusive 26-year-old identified as the gunman who went on a bloody shooting rampage at Umpqua Community College killing 10 and wounding seven others in Roseburg, Oregon, on Thursday targeted Christians, according to the father of one of his shooting victims.
Stacy Boylan, the father of Anastasia Boylan, 18, who was shot in the back by a bullet that traveled down her spine, recounted the chilling ordeal to her father before she went into surgery, CNN reported.
Mercer entered her classroom firing his weapon and before shooting the professor teaching the class he declared: "I've been waiting to do this for years."
Everyone dropped to the ground at this point and as the gunman reloaded his handgun, Anastasia told her family that he told them to stand up and asked if they were Christians.
"And they would stand up and he said, 'Good, because you're a Christian, you're going to see God in just about one second,'" Boylan said his daughter told him. "And then he shot and killed them."
2 photos
(Photo: Myspace)
His daughter said after she was shot she played dead to survive.
It was unclear Friday morning if Mercer's death was included in the 10 listed early Friday morning or if he was shot by police or died by suicide.
One law enforcement official told CNN that Mercer was heavily armed, wore body armor and had a large amount of ammunition. Three pistols and a rifle were recovered from the scene.
Another law enforcement official told The New York Times that Mercer "appeared to be an angry young man who was very filled with hate."
Investigators highlighted five blog posts on a website left by someone with an email address associated with Mercer under the username lithium_love, according to CNN.
Two of the posts referenced recent shootings: Vester Flanagan, the gunman who killed two local news reporters in Virginia, as well as the officer killed near Houston in August.
Douglas County Sheriff John Hanlin said at a news conference that he would not speak the gunman's name.
"Let me be very clear, I will not name the shooter," he said. "I will not give him the credit he probably sought prior to this horrific and cowardly act."
He also asked reporters "not to glorify and create sensationalism for him. He in no way deserves it."
Mercer's neighbors in Winchester, Oregon, and Torrance, California, where he lived with his mother, Laurel Harper, remembered him as a reclusive, fragile young man, according to the Times.
"He always seemed anxious," said Rosario Lucumi, 51, who rode the same bus in Torrance with Mercer when she went to work. "He always had earphones in, listening to music."
She said Mercer and his mother lived in a small one-bedroom apartment in Torrance for less than a year and "they were always together."
Bryan Clay, 18, told the Times that he once asked Mercer why he wore "a military get-up" every day and "he kind of just didn't want of talk about it" and changed the subject.
"He didn't say anything about himself," said Clay.