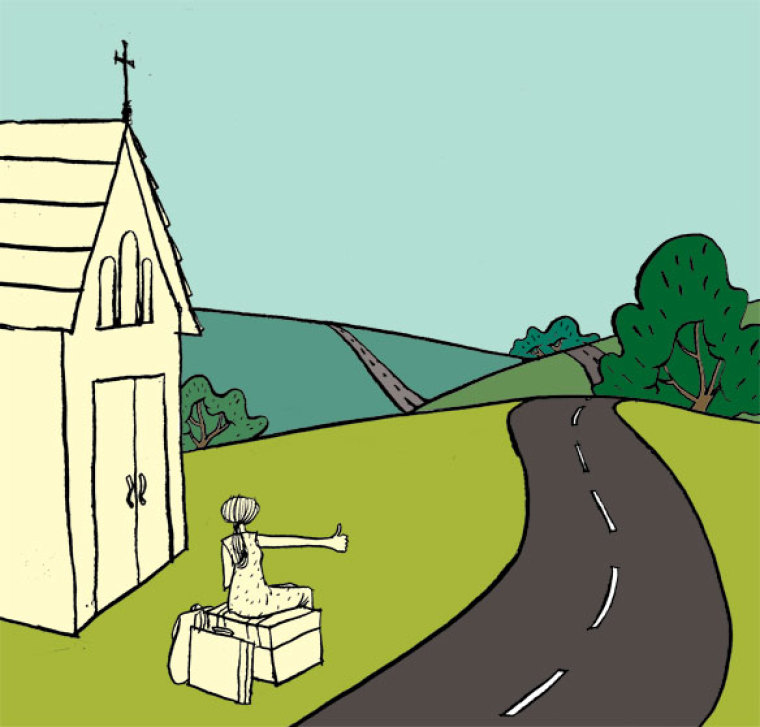 Nearly three out of every five young Christians disconnect from their churches after the age of 15, but why? A new research study released by the Barna Group points to six different reasons as to why young people aren't staying in their pews.
Dear CP readers,
We are in the process of transferring all past comments into our new comment platform with OpenWeb, which will take up to a week. Thank you for your patience.
In the meantime, you can post new comments now. Check the updated Commenting FAQ for more information.