4 takeaways from Pence's speech at pro-Israel Christian summit
Alliance with Israel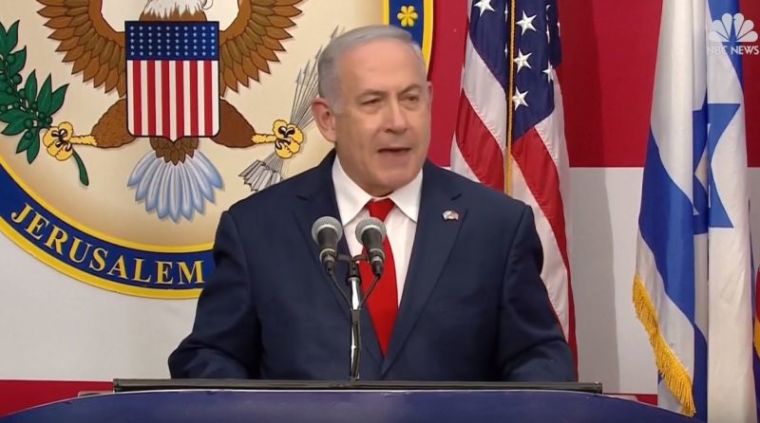 Pence touted President Donald Trump's efforts to support Israel, declaring that because of the current administration, "our alliance with Israel has never been stronger."
"President Trump promised to shut down the PLO office in Washington if the Palestinian Authority refused to take steps to stop funding terrorists who murder innocent Israeli civilians with American tax dollars. And when the PLO refused, President Trump shut down their office," explained Pence.
"The President also promised to confront anti-Semitism on the world stage and see to it that America would no longer allow the United Nations to be a forum for invective against Israel. And, last summer, this President withdrew the United States from the so-called Human Rights Council at the U.N. And two months later, President Trump ended all U.S. contributions to UNRWA."
Pence also mentioned President Trump's decision to move the American embassy to Jerusalem, recognizing it as the capital of Israel, and also the administration officially recognizing the Golan Heights as belonging to Israel.