5 important things to know about Roe v. Wade
Roe claimed she was raped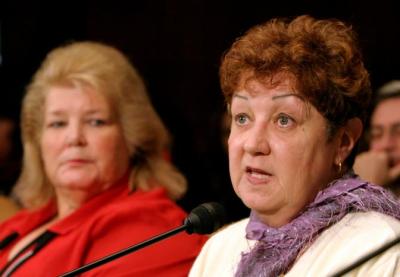 When Norma McCorvey — the woman behind the Roe v. Wade legal battle — had initially sought to get an abortion, she claimed that she had been gang-raped to try and get a legal abortion in Texas at the time.
"I found out I was pregnant through what I thought was love," stated McCorvey in a 1987 interview in which she admitted that the rape claim was false.
But as noted by Factcheck.org, whether Roe had been raped was not a factor in the Supreme Court decision, which did not address "the circumstances that led to the plaintiff's pregnancy at all."
"So, while it's true that McCorvey had first claimed to have been raped and later recanted, it is not true that the claim had any bearing on the Supreme Court's decision in Roe v. Wade," concluded the fact-check organization.