11 Deals That Still Have Black Friday Prices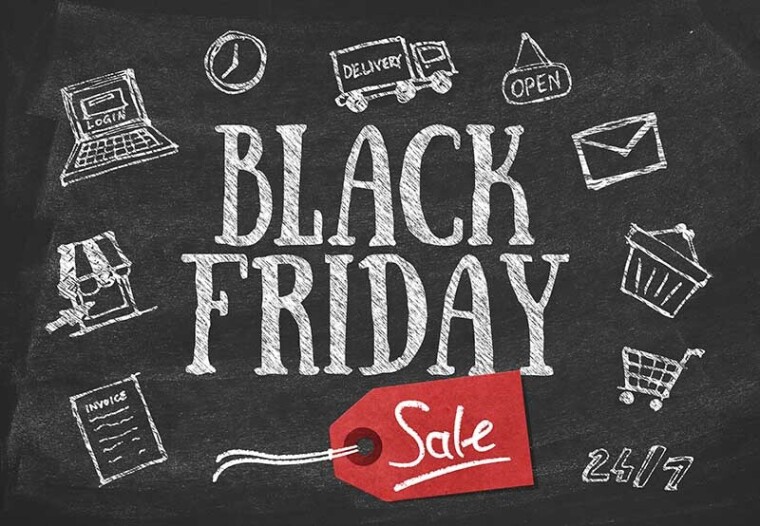 The Black Friday sales always feel like a mad scramble for discounts. Sometimes, you don't find what you are looking for. But fear not — there are many great products still available at Black Friday prices. Here are 11 of the best.
Chefman 4-Cup Grind & Brew Coffee Maker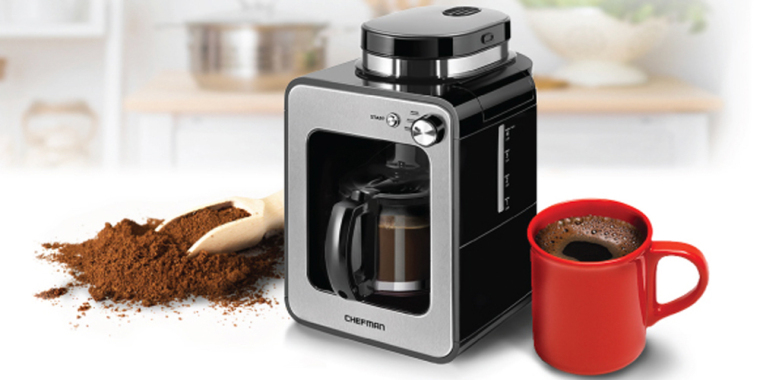 This 2-in-1 grinder and brewer allows you to enjoy the taste of fresh coffee every morning. The Chefman has a capacity of four cups, with multiple grinding settings and a "keep warm" feature that lasts for 30 minutes. Normally priced at $99.99, the coffee maker is now $60 with promo code: BFSAVE20.
Dr. Save Vacuum Travel Kit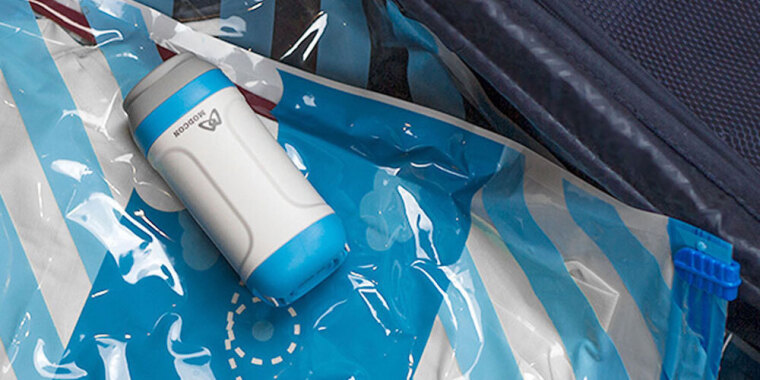 The Dr. Save portable vacuum pump can reduce the size of your clothes by 70 percent, leaving more space in your luggage. The pump itself measures just five inches long, and this kit includes two vacuum bags. Originally $69.95, the kit is now just $26.39 with promo code: BFSAVE20.
Aqua Flosser Rechargeable Water Flosser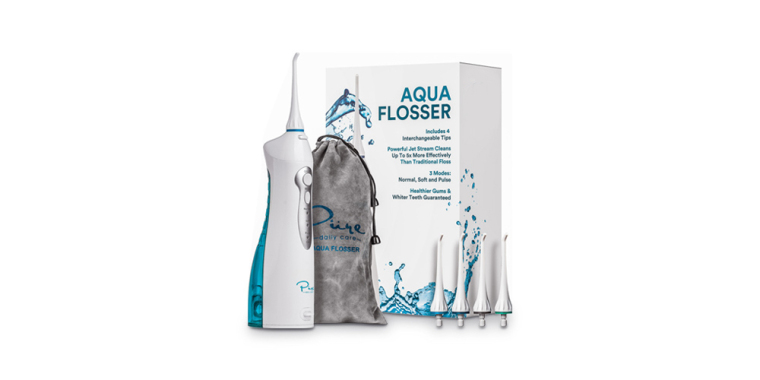 If you want to improve your dental hygiene, try the Aqua Flosser. It delivers jets of water that clean between your teeth (and braces) more effectively than regular floss, and it takes half the time. It retails for $149.99, but you can get it now for $32 with promo code: BFSAVE20.
Vitagene DNA Ancestry Test Kit & Health Plan Voucher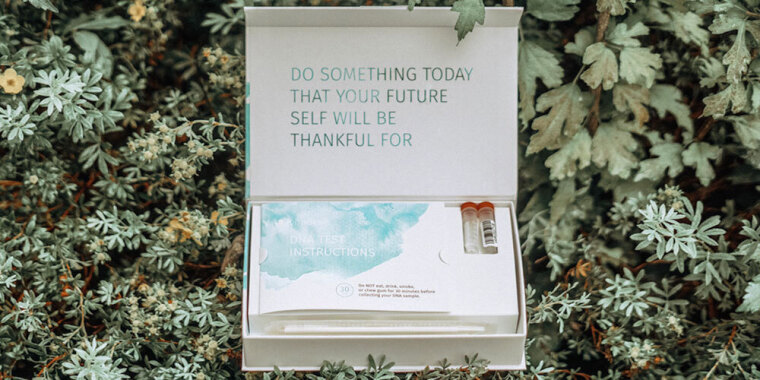 Vitagene offers a simple DNA test that reveals details of your family tree, along with health insights. The health plan includes a detailed diet and exercise report that is designed specifically for your genes. Worth $99, this voucher is now $69.
GoWISE USA® 8-in-1 Programmable 11.6QT Air Fryer Toaster Oven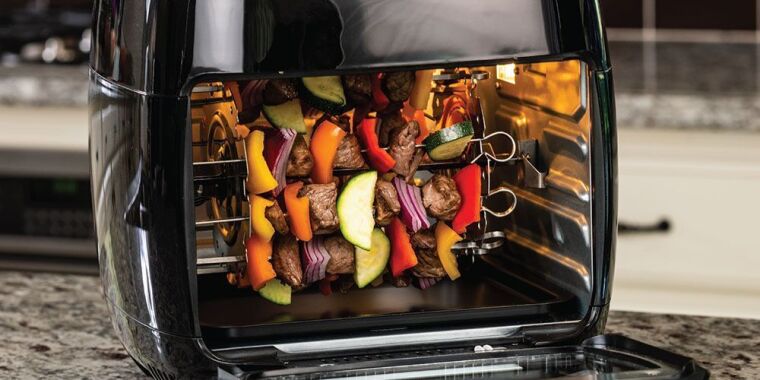 This versatile device from GoWISE lets you fry, roast, dehydrate, and rotisserie right on your countertop. There are eight preset cooking modes in total, and the 11.6-quart cooking capacity is sufficient to prepare an entire family meal. Worth $149, the air fryer is now $124.99.
Damasukasu Japanese 3-Piece Master Chef Hanshu Knife Set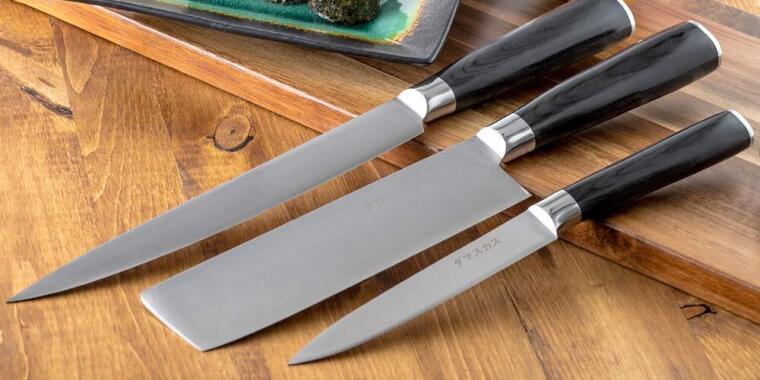 With a sharp 12-degree cutting angle, these beautiful Japanese blades let you prepare food with precision. The carbon-rich steel resists corrosion, and the knives are graded to an impressive 62+ Rockwell hardness. The set is normally $299.99, but you can get it now for $56 with promo code: BFSAVE20.
Jamstik 7 Guitar Trainer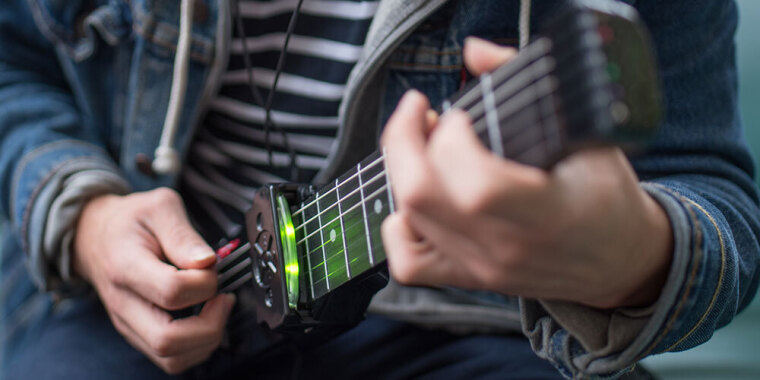 With touch-sensitive frets and optical string pickups, the Jamstik 7 is a state-of-the-art MIDI instrument. You can connect the device to your phone to get live interactive lessons or record your riffs. Previously $199.99, the Jamstik 7 is currently just $144 with promo code: BFSAVE20.
3-in-1 Wireless Power Bank for Apple Watch, iOS & AirPods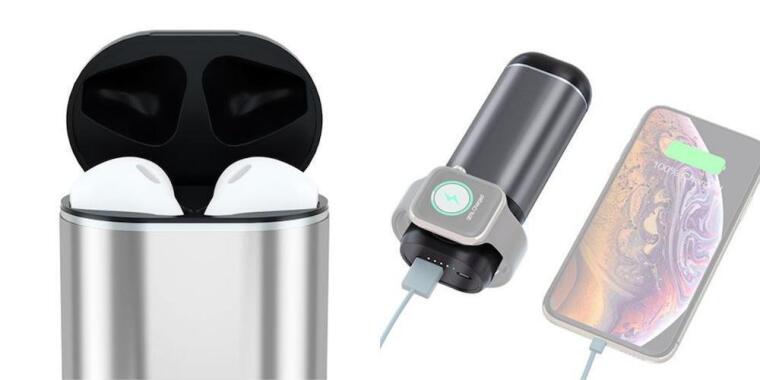 Measuring 4.7 inches long, this tiny power bank holds enough juice to power up your iPhone, Apple Watch and AirPods. It has a capacity of 5200mAh, with built-in intelligent safety protection. Normally $99.99, the power bank is now $32 with promo code: BFSAVE20.
Kharbon IP67 Wireless Earbuds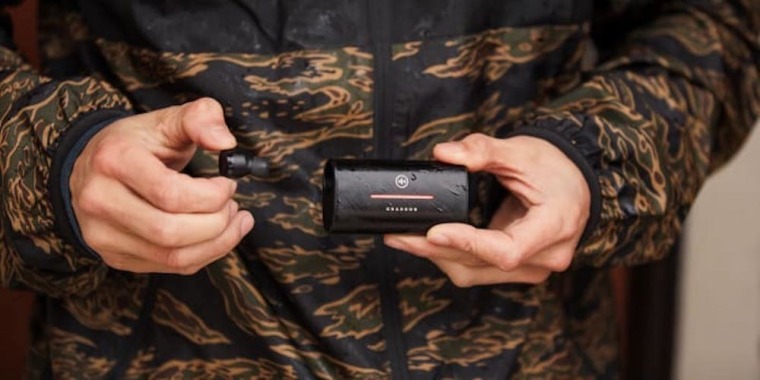 Providing an incredible 150 hours of battery life, the Kharbon earbuds are perfect for busy people. They are also completely waterproof, so you can take them swimming or head to the gym. They retail for $200, but you can get them now for $63.20 with promo code: BFSAVE20. 
Mighty Vibe Spotify Music Player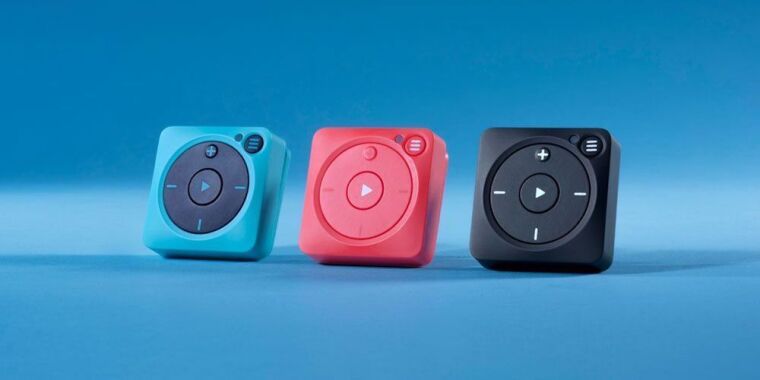 This tiny music player allows Spotify Premium subscribers to save their favorite playlists for offline listening. The device holds over 1,000 songs and provides five hours of battery life. Worth $84.99, the Mighty Vibe is now only $64 with promo code: BFSAVE20.
Prices subject to change
This section is powered by CP Shop. This is an online shopping guide with some of our favorite products. Some products were selected by the CP Shop team on behalf of Christian Post; and some were selected by StackCommerce, which created those articles. When you make a purchase, Christian Post or StackCommerce may make some revenue.