24 Bloopers in Skyfall: Daniel Craig's Magical Shoes, Handbag Evaporates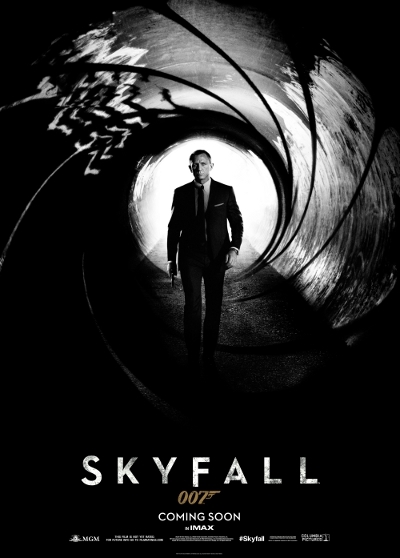 There are 24 bloopers in Skyfall, the latest installment of the James Bond series, caught by eagle-eyed moviegoers – some more obvious than others.
One much-talked-about blooper is when Daniel Craig, who plays Bond, goes from wearing a black lace-up shoe to black slip-on ankle boots during a fight scene on a train. Another is when Bond is on the tube train and it skips Embankment station, which is a factual error.
Viewers are keeping track of blunders on the site Movie Mistakes. Here are a few more mistkes:
• Bond drives down Whitehall in London and a 38 bus can be seen. The 38 bus route is not near Whitehall and probably was included in the film to display the new Routemaster bus
• Bond puts the radio in his right pocket while in a boat to meet Silva. But later Bond pulls the radio out from his left pocket
• When M, played by Judi Dench, is asked to retire from MI6, she leaves her bag on the floor, but in the next shot the bag is no longer there
• When Bond is chasing Silva in the Underground he leaps over emergency buttons and slides down the escalator panel. The Emergency Buttons should break his slide, but they "disapparear" and Bond slides smoothly off the panel at the bottom
"Skyfall" is the 23rd film in the James Bond series and is the third one featuring Daniel Craig. The film revolves around Bond's investigation of an attack on MI6 that is found to involved Raoul Silva, played by Javier Bardem, a former MI6 operative. This is Judi Dench's last film playing M, which she has played in a total of 7 films.
The film was released in the U.S. on Nov. 8 and has met with critical and box office success, becoming the highest-grossing James Bond film in less than a month.