Activision Blizzard Acknowledges Battle Royale Success Hinting Possible Game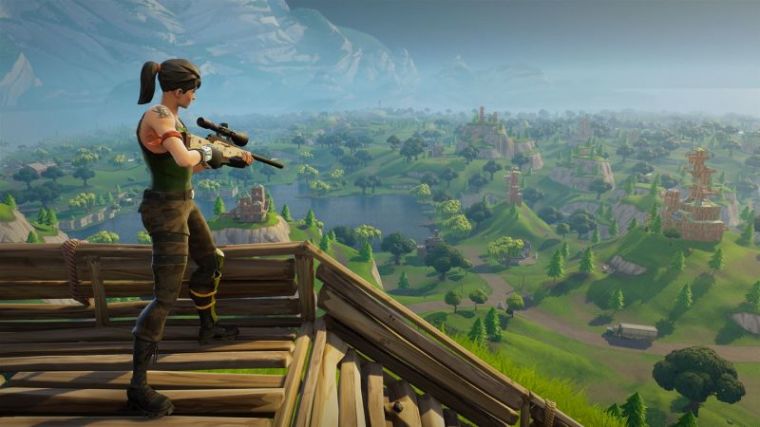 Activision Blizzard, the publisher behind games such as "Overwatch" and "Destiny" has acknowledged the popularity of the battle royal genre. With almost every developer putting out their own titles to cash in on the craze, could this be a sign of future battle royal titles from the publisher?
In a recent meeting with investment firm Oppenheimer, the publisher's financial officer hinted that it was a company quick to follow lucrative trends. One such trend is battle royal with games such as "Player Unknown's Battlegrounds" and "Fortnite," both of which have millions of active players in their community.
"Activision is keenly aware of how other game publishers have recently benefited from releasing titles in the popular battle royale genre," said Oppenheimer. "Management reminded investors that the company is a faster follower."
While not exactly an announcement, it's more than enough to consider that a battle royal title may come out from Activision Blizzard in the near future. There's also a chance that the genre might make its way to one of their existing titles such as the established "Call of Duty" franchise.
Just last week, the publisher unveiled the latest installment in the franchise, "Call of Duty: Black Ops 4." Other than the announcement of Treyarch's return, not much else was revealed causing some to hope that a battle royal mode could make its way into the game.
Currently, every new "Call of Duty" game comes with three modes, single-player campaign, multiplayer, and zombies. At this point, whether a new battle royal mode could be added to the game is debatable, however, there's no denying that there is a possibility.
That being said, this not the only way Activision Blizzard can utilize the genre. It certainly has the resources to create a game from scratch. Couple this with a loyal fanbase that's been built up over the years and any battle royal title will have a massive headstart compared to its competitors.