Allianz Global Predicts Bitcoin Being Worthless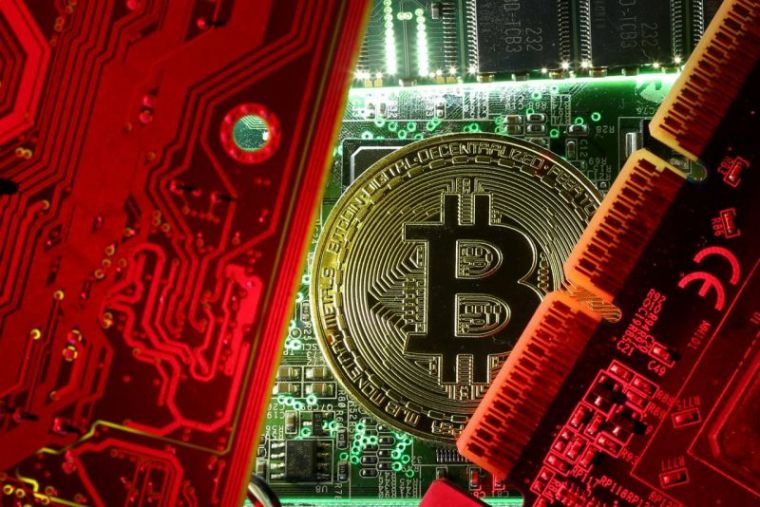 Bitcoin is worthless according to Allianz Global Investors, the investment arm of insurance company Allianz. It's not a matter of whether or not the bubble will pop, the firm said, the cryptocurrency's has zero.
"In our view, its intrinsic value must be zero," said Stefan Hofrichter, AGI Head of Global Economics and Strategy Stefan Hofrichter, in a recent statement. "A bitcoin is a claim on nobody – in contrast to, for instance, sovereign bonds, equities or paper money – and it does not generate any income stream."
Hofrichter adds that Bitcoin ticks all the necessary characteristics of a bubble: it's not regulated, it's ripe with fraud, and it's overtraded and most of all, it's overvalued. It's a textbook bubble Hofrichter says – and one that's probably about to burst.
He also argued against those that promote Bitcoin for its intended purpose, a currency. Thanks to its high transaction costs and price volatility, it's no good for use as a mode of exchange. Also add to that the high energy costs required to process such transactions.
But while AGI isn't too keen on the prospect of Bitcoin being considered an asset, they are interested in the future of the technology behind it. The cryptographically secured, distributed ledger of records has its benefits, the firm said, as it can significantly reduce the costs of verifying transactions and networking.
Bubble or not, investors need not be worried about the prospects of Bitcoin and other cryptocurrencies according to Hofrichter. Despite the global reach of the digital currency, its collapse would have little spillover to traditional assents such as stocks and bonds.
"Bitcoin's demise would have few spillover effects on the 'real world,' since the market for this cryptocurrency is still quite small in size," he said. "As a result, we believe that the risks to financial stability stemming from bitcoin are negligible -- at least as of today."
Allianz Global Investors currently manages $619 billion in client assets.