Asus ZenFone 3 And ZenFone 3 Deluxe Images Leaked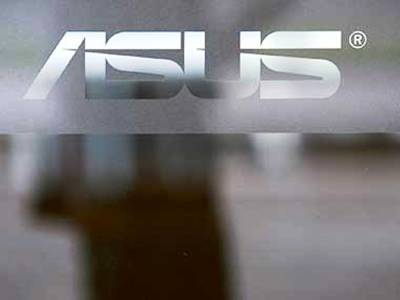 An entry into a product design showcase may have inadvertently leaked what the next Asus ZenFone 3 and ZenFone 3 Deluxe will look like. According to a report in Android Police, the images of the upcoming flagship devices were posted in a website by Red Dot 21, the same group that organizes the Red Dot Design Awards. Although the report did not confirm if it was posted by Asus, it assumed that no one else would likely have access to the images aside from the manufacturer.
The profile page of the devices, according to the report, indicated that they will be equipped with 2.5D glass on both the front and back and will have an all-metal (aluminum) frame. This is a jump from the design of its predecessor, the ZenFone 2, which combined metal with plastic.
According to another report in TechSpot, the design is better-looking than that of the ZenFone 2. The design also shows smaller bezels and a much slimmer chassis. It also features curved edges. The images also give consumers an idea of the phone's other features such as a physical home button on the ZenFone 3 Deluxe (which was not present in the previous model) and a fingerprint scanner that also serves as the power button, located at the back of the device. Although the Red Dot 21 listing did not include internal specs, what is clear in the images is the presence of a USB Type-C port for faster charging and data transfer.
A Tech Times report rounded up some of the devices' rumored specs. The ZenFone 3 is rumored to have a 5.5-inch screen with a 1,080 x 1,920 pixel resolution. It is reportedly powered by a Qualcomm Snapdragon 650 processor paired with 3 GB of RAM. Internal storage is huge at 32 GB with expandable memory support via microSD.
The Deluxe variant will be larger, with a 5.9-inch screen with 1,280 x 720 HD resolution. It may have the same internal specs as the ZenFone 3. Both devices may likely come pre-installed with Android 6.0 Marshmallow.
Asus is rumored to unveil both devices at the Computex 2016 which is scheduled by the end of May. The company has not made any official statements about the leaks.