Bill Cosby Sexual Assault Trial Latest News: Comedian to Hold Town Halls After Mistrial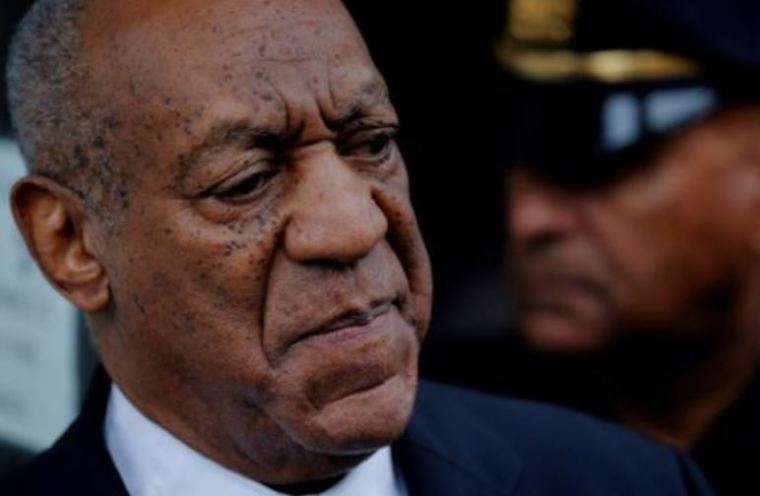 Bill Cosby is planning to organize a series of town halls aimed at educating young people about the dangers of misbehavior and sexual misconduct.
In an interview with WBRC Fox 6 News, a news station in Birmingham, Alabama, Cosby's spokesperson Andrew Wyatt talked about the plans of the 79-year-old actor after his sexual assault court case ended in a mistrial.
"Mr. Cosby wants to get back to work," Wyatt said during his recent appearance on WBRC's "Good Day Alabama." "We're now planning town halls and we're going to be coming to this city sometime in July ... to talk to young people because this is bigger than Bill Cosby."
He continued, "This issue can affect any young person, especially young athletes of today, and they need to know what they're facing when they're hanging out and partying, when they're doing certain things that they shouldn't be doing. And it also affects married men."
Wyatt revealed that the idea of holding town halls came up last week after they received phone calls from churches and civic organizations, inviting Cosby to talk about the important things he learned from facing allegations of sexual abuse.
Official dates for the town halls have yet to be announced, but Cosby's team is reportedly planning to organize a five-city tour that includes appearances in Detroit, Chicago and Philadelphia.
In the past, Cosby received allegations of committing sexual assault or misconduct from at least 50 women. He has so far gone to trial for the sexual assault of Andrea Constand, who claims that Cosby drugged and assaulted her in his own home back in 2004.
After 12 days of trial and jury deliberations, the trial concluded on Saturday, June 17, in a mistrial, as the jury was unable to reach a unanimous decision about the case.
According to CNN, prosecutors will be retrying Cosby, and Judge Steven O'Neil revealed that he would try to set another trial within the next 120 days.