'Captain Tsubasa' Premiere Date, Latest News: Additional Cast Members Announced; Johnny's WEST to Perform OP Theme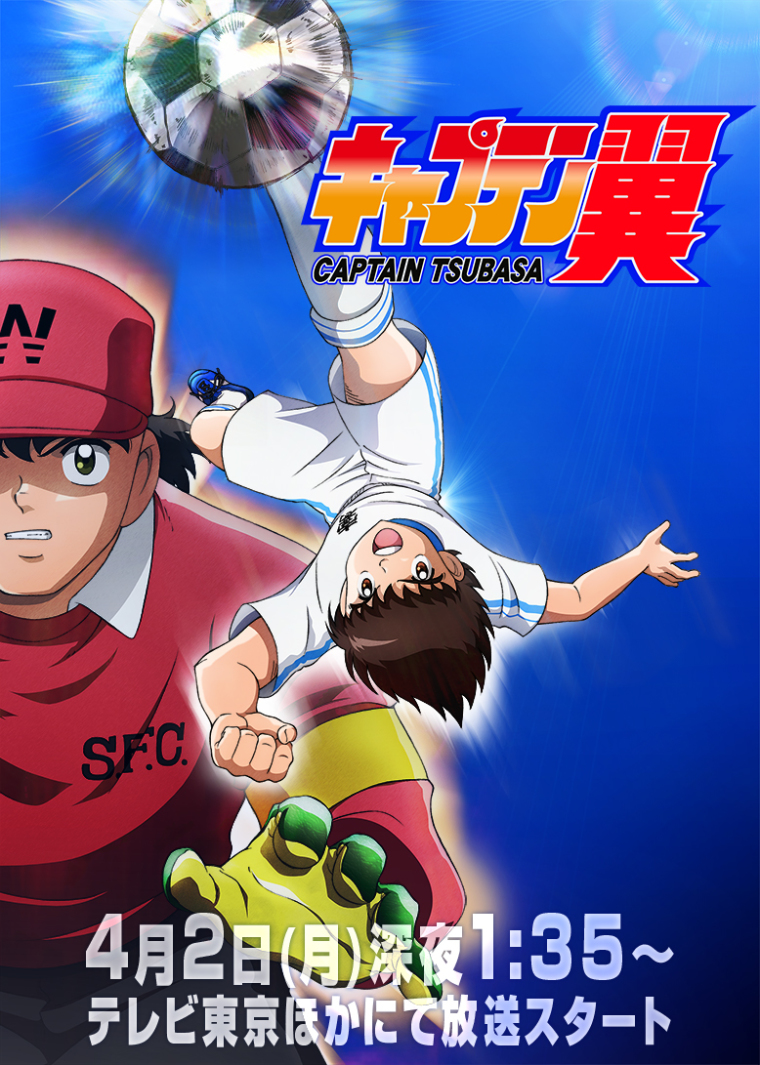 An official broadcast schedule and a list of additional characters have been announced for the upcoming Japanese sports anime series, "Captain Tsubasa." The series will be a retelling of the 1981–1988 manga series written and illustrated by Yoichi Takahashi.
The additional cast members include Sayuri Hara as Sanae "Anego" Nazawa, who is a girl who falls in love with the series protagonist, Tsubasa Ozora, at first glance; Mutsuki Iwanaka as Mamoru Izawa, who is one of the so-called Shutetsu Quartet"and who is known for his jumping ability; and Koudai Sakai as Teppei Kisugi, who is also one of the Shutetsu Quartet with an uncanny ability to find a way to a goal.
Other cast members include Hiroyuki Yoshino as Hajime Taki, who is also part of the Shutetsu Quartet and is known his agile footwork and title as the Assist King; Tao Kiuchi as Shingo Takasugi, who is the final member of the Shutetsu Quartet and is a giant player known for his power plays.
Previously announced cast includes Yuki Sanpei as the soccer prodigy Tsubasa, Kenichi Suzumura as the genius goalkeeper Genzo Wakabayashi, and Ayaka Fukuhara as Taro Misaki, who is dubbed as the Golden Partner. Mutsumi Tamura is also part of the cast as Ryo Ishisaki, Takuya Sato plays Kojiro Hyuga, and Katsuyuki Konishi plays Roberto Hongo.
The anime will be animated by David Production under the direction of Toshiyuki Kato. Atsuhiro Tomioka is handling the series scripts, while Hajime Watanabe takes charge of the character designs, while also serving as the chief animation director. Hayato Matsuo is taking care of music composition, while Yoshikazu Iwanami is in charge of sound direction.
Johnny's WEST, the seven-member Japanese idol group from Kansai, will be performing the anime series' opening theme song titled, "Start Dash!"
"Captain Tsubasa (2018)" premieres on Monday, April 2, late night at 1:35 a.m. JST on TV Tokyo. Information on other broadcast schedules and online resources will be available on the series' official site at a later date.