Certain Games and Films Are Now Limited to Amazon Prime Members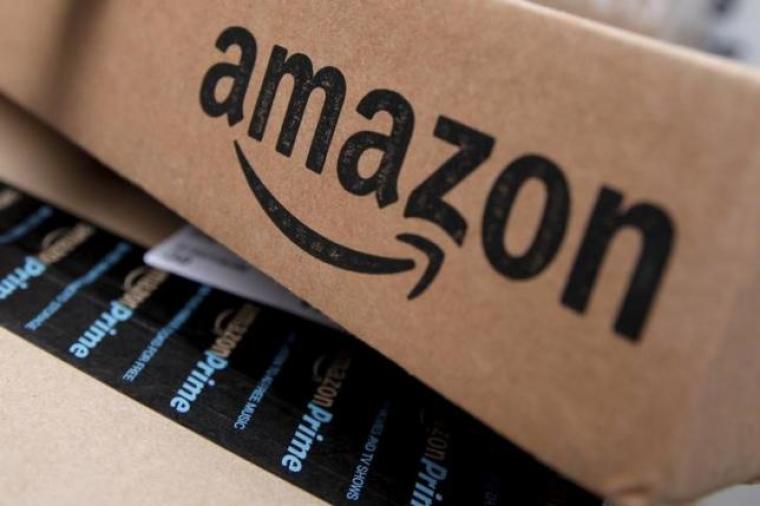 Amazon is pushing for more of its buyers to apply for a Prime membership. The company recently placed some games and films as part of its Amazon Prime-exclusive offerings.
On Friday, UK video gaming site VideoGamer.com first reported that Amazon had placed certain games as Prime exclusives. These include Rockstar Game's "Grand Theft Auto V," Ubisoft's "Rainbow Six: Siege" and "Assassin's Creed Syndicate," and Electronic Arts' "FIFA 1.6"
The change isn't limited to video games though. Gizmodo confirms the Prime exclusivity extends to a number of Blu-ray copies of films. For instance,"Interstellar," "Birdman," "The King's Speech," "John Wick," and "The Imitation Game" are all listed as Prime-exclusive items as of this writing.
Amazon Prime is a subscription service that costs $10.99 monthly and $99 annually, while Prime Video costs $8.99 per month. It provides members certain benefits like free shipping and access to exclusive products. Prime is available for a 30-day free trial for those who are interested about the service and would like to try it out before paying for a subscription. When asked for comment by VideoGamer and Gizmodo, Amazon basically repeated this information in a statement.
"From time to time, Amazon offers exclusive selection and pricing on select items for Prime members," Amazon said in a statement sent to Gizmodo. "Customers who are not Prime members can sign-up for a 30-day free trial of Amazon Prime to benefit from these exclusive prices or they can purchase these items or similar products from third party sellers often fulfilled and shipped by Amazon. Additionally, Prime members receive 20% off pre-order and newly released video games and 30-minutes early access to select Lightning Deals."
It's not clear what Amazon's criteria are for putting products in Prime, though it's apparent the company is focusing on major, critically acclaimed films and extremely popular games at the moment. Buyers without a Prime membership can still buy the same games and movies from third-party sellers though. The company declined to discuss its future plans to the program, reports Gizmodo.