China Bans All Online Sales of the Bible
China Bans All Online Sales of the Bible
China is putting the clamps on the distribution of the Bible, by having the biggest online retailers remove the holy book from their websites. Officials were also conducting inspections on Christian bookstores, and in some cases, have warned that "foreign" Christian books published from outside China should no longer be sold.
The biggest e-commerce sites in China will sell anything and everything, from gadgets to fashion items to dubious personal services. The one thing users won't find there, however, is the Bible.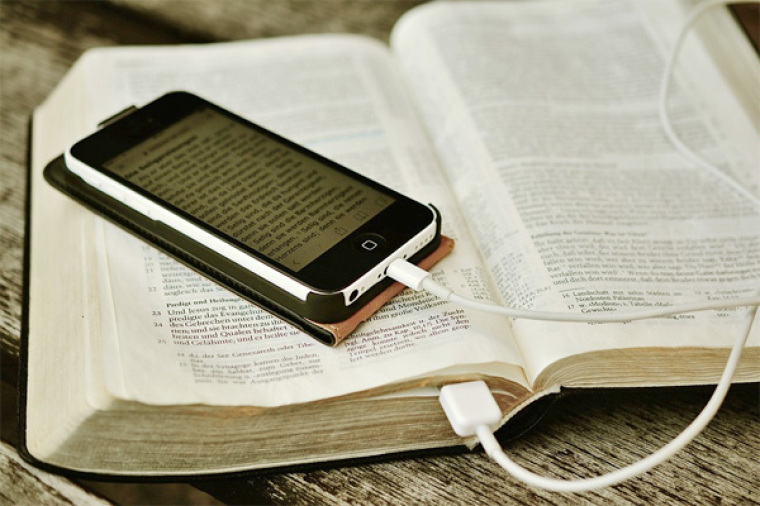 Searching for "the Bible" on Taobao, Dang Dang, or even Amazon's Chinese website, Amazon.cn, no longer shows the usual Bible editions for sale. Instead, the sites are now just showing some related items like Bible study aids, according to the South China Morning Post.
This new policy has been silently implemented by the retail giants, with neither Taobao or JD.com offering a statement on the apparent ban on online sales of the Bible.
The Bible has been under the category of "for internal distribution" in China, which means that the holy book can only be officially distributed by the government-approved agencies that supervise the Christian churches in the country. In practice, the Bible was openly sold in bookstores, at least before this ban.
Officially, the Bible should only be available for sale in stores managed by the Bishops' Conference of the Catholic Church, the China Christian Council (CCC) or the National Committee of the Three-Self Patriotic Movement of the Protestant Churches (TSPM).
These are the three sanctioned bodies overseeing Catholic and Protestant churches in China, and that means any Bible sold online are likely sold in disregard of the distribution policy in the country.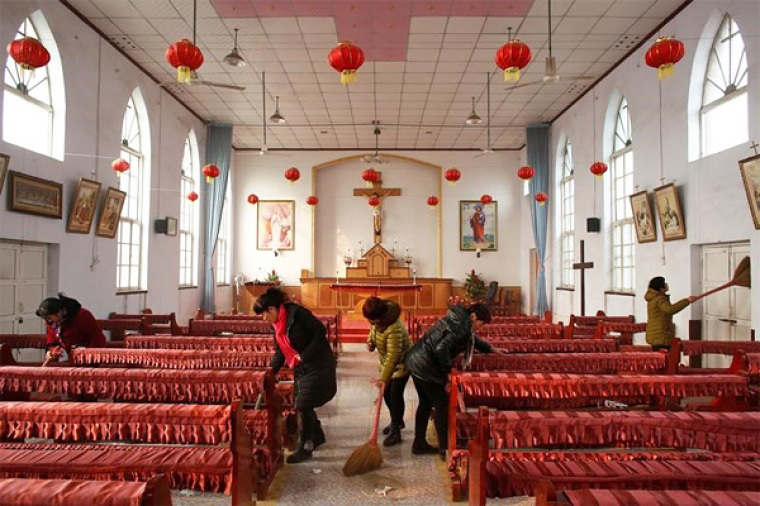 "This probably started from March 30," an anonymous source told Inkstone. The informant, who was from a Chinese publishing house, also divulged that shops on e-commerce website Taobao that sells Christian books have been permanently banned as well.
Regular inspections from the Ministry of Culture are now an expected occurrence for Christian bookstores, too, according to the source. In one case, a Christian bookstore in Beijing underwent an inspection on Tuesday, April 3, and was warned that the "foreign" books on its shelves, some of them including Christian books imported from outside the country, are now banned from sale.
This new development comes as Beijing and the Vatican are said to be making progress on a new agreement, one that could thaw relations between the two after almost 70 years of cold treatment from both sides.
A white paper on religious freedom, one that lays down the foundations of how religious freedom and beliefs are to be protected in the communist country, is expected to come out of the deal.
China's ruling Communist Party recognizes Buddhism, Islam, Taoism, Protestantism and Catholicism, even as the Party itself is officially atheist. Ever since Chinese President Xi Jinping came into power, though, the government has increasingly sought to crack down on Christianity, according to the Independent.