Chris Brown and Karrueche Tran: Chris to Propose on Karrueche's 27th Birthday?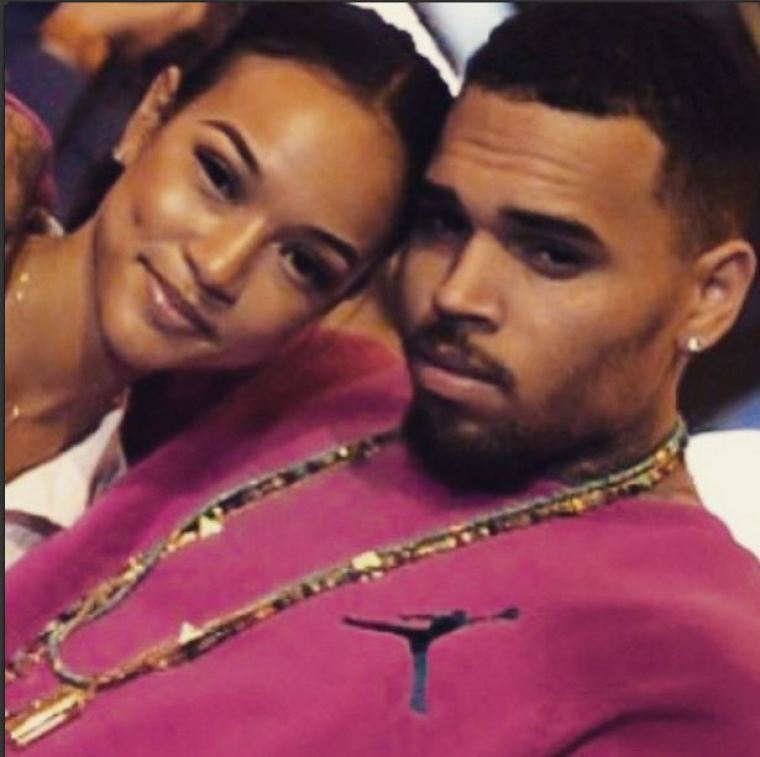 Chris Brown is still reportedly attempting to fix his broken relationship with Karrueche Tran. The model publicly broke up with him on social media last month when news of the singer fathering a child with another woman broke on the Internet, and since then, it was reported that Karrueche has been doing her best to avoid his calls.
Earlier this month, Karrueche appeared in an exclusive televised interview with Iyanla Vanzant on the OWN network, and she admitted that though she still loves the singer, she doesn't think that they will get back together right now.
Now, Hollywoodlife claims that Chris is considering giving his on-off girlfriend something special when she turns 27 this year — an engagement ring. The model's birthday falls on May 17, less than two weeks after Chris' birthday on May 5.
"Chris doesn't want to lose this girl," said an insider to Hollywood Life. "She's by far the most impressive woman he's had a relationship with in his entire life. He's been watching, and re-watching her interview and one thing keeps on sticking out to him: her wiggling her ring finger and saying she'd marry him."
The source adds that when the two discussed the idea of marriage in the past, Karrueche "lit up like a fire."
"She was so happy and told him she'd love to be Mrs. Brown," the confidante said.
For now, Karrueche is still giving Chris the cold shoulder as the two have been spotted attending the same party at the Coachella Music Festival on April 10. It was reported by OK! Magazine that the model wouldn't even look at her ex while she danced with good friend Christina Milian, and though they never exchanged words, Chris was reportedly peeved that she wouldn't even come to say hello.