Christian Slapped With $12,000 'Sharia Fine' for Not Removing Shoes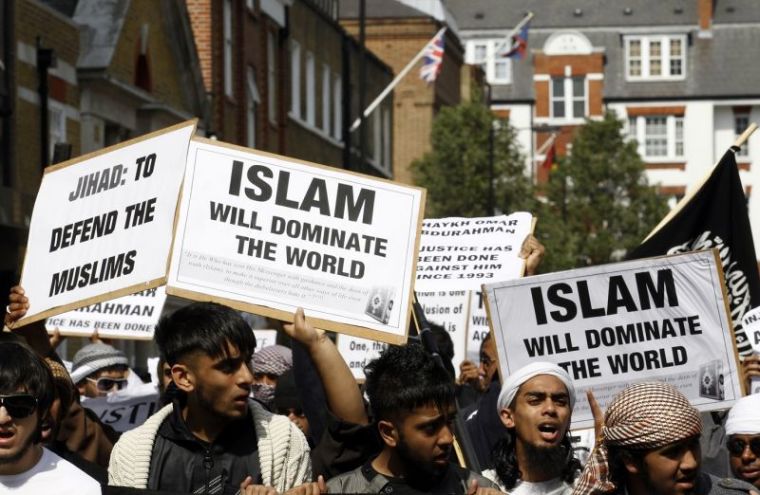 Canada is now imposing a fine on its citizens for offending people of the Islamic faith. This was learned after a 53-year-old Toronto man was issued a $12,000 Sharia ticket by the Ontario Human Rights Tribunal for offending his Muslim tenants by not removing his shoes when he walked into their room.
John Alabi rented out an in-law suite in his home to Muslim couple Walid Madkour and Heba Ismail in December 2014. When the contract expired two months later, he gave them a 24-hour notice that he would show the apartment to another prospective tenant, Toronto Sun reported.
The Egyptian couple agreed as long as they were informed beforehand through text so as not to disturb their prayers. But when they didn't respond to his text messages, Alabi showed the room to a potential customer. The couple cried harassment and filed a case eight months later.
When it was established that Alabi gave the mandated 24-hour notice, the couple raised the issue of him not removing his shoes. But the travel agent answered during the trial that the tenants didn't have a problem when he wore shoes to make repairs in the room.
But the tribunal ruled that the landlord failed in his duty to accommodate their religious needs and awarded them $6,000 each plus interest. Alabi had since sold his home and now works two jobs after racking up legal fees for the past two years. What's worse is that he lost one of his two children during the proceedings.
Ralph Sidway complained in his blog that Canada is now implementing Shariah blasphemy laws by forcing a Christian man to pay a punitive tax to his former Muslim tenants. The writer also started a crowdfunding mission to raise the money needed for Alabi to pay the penalty.
"This is a case of lawfare and stealth jihad intended to set yet another pro-Islamic precedent in formerly free Canada," Sidway wrote. "Canada is in essence behaving like a conquered, dhimmi state, extracting jizya from its citizens to appease its Islamic masters. who rank highest in the Canadian Human Rights hierarchy," he added.