Christian Worship: 4 Wrong Ideas On Worship We Need To Change Today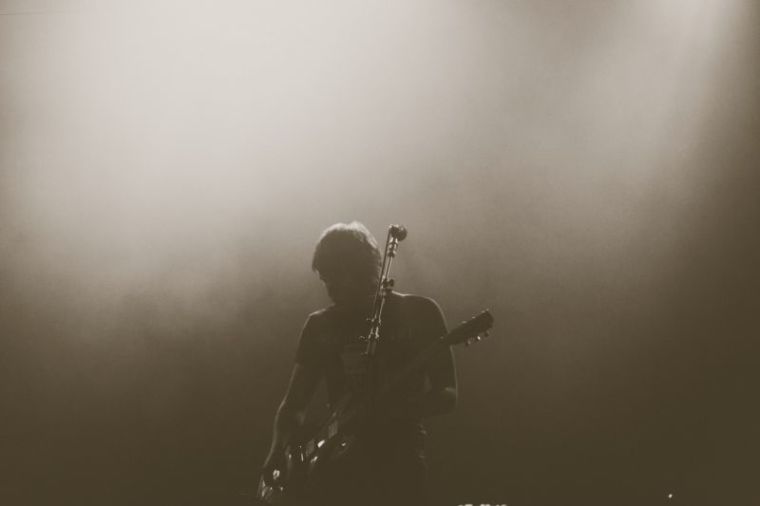 I can't count the number of times I've heard people say, "I didn't like the worship today." You've probably heard someone say the same thing before, maybe even one too many times. But is worship really something to be "liked?" Have some Christians, in their quest for great worship experiences, missed the point?
Worship is simply honoring God through our thoughts, words or actions. This is most usually presented in the form of song. Worship is essential to the Christian walk. It's something that isn't really required of us, but something that flows naturally.
And it there's anything one should know about worship is that it's raw, simple and natural. But even in worship's simplicity, sometimes we get caught up with wrong notions that throw us off the track that is God-honoring, life-uplifting worship. Here are four ways that we might sometimes get worship the wrong way.
Wrong Idea #1. Worship is about God meeting our needs
There's no doubt that worship can bring so many benefits to a believer. But is that all that worship is really about? Us getting something from God? Yes, worship is the primary means by which God's Spirit comes to bring comfort, joy and peace, but worship isn't about getting. It's primarily about giving to God.
Wrong Idea #2. God puts format, wordings and skill in consideration
As someone who lead worship for over a decade, I get it- skills are important and we want to give our best to God. But when skills, format and wordings get in the way of growing in a relationship with God, they become counter productive. What God primarily looks at as we worship is the the heart first.
As 1 Samuel 16:7 reminds us, "For the LORD sees not as man sees: man looks on the outward appearance, but the LORD looks on the heart."
Wrong Idea #3. Worship lets us want to stay in God's presence
Worship is about coming in, that's true. But it's also about being sent out. Some Christians make the mistake of thinking that worship is simply about staying within the comforts of a sanctuary experiencing the holiness of God. And that's partially true, but worship is also about being so inspired that you want to go and tell the world about the God we adore.
Isaiah got it when- after experiencing the glory of God- simply responded by saying, "Here I am! Send me." (Isaiah 6:8)
Wrong Idea #4. Worship ends with the song
Worship is much more than just a song. It's been said many times, but it never gets old- Worship is a lifestyle. Our worship to God is never just about thirty to forty minutes spent worshipping God with lights swirling around. It's spent twenty-four seven as we are in the workplace, malls, parks, campuses or even in our own homes. Worship happens as we make music to the Lord, but it continues even when we stop singing.