Coinbase Release Cryptocurrency Tax Calculator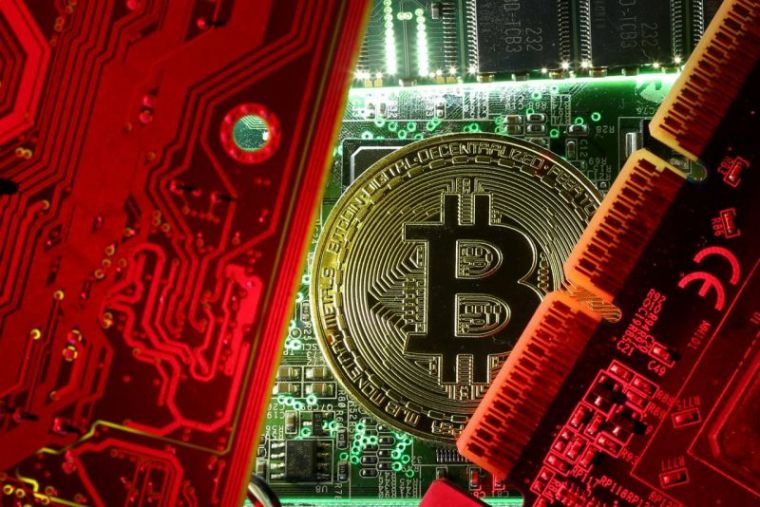 In a bid to make cryptocurrency more mainstream, Coinbase has released a new calculator that allows its users to keep up with U.S. tax requirements. But while the tool will certainly help many users give their fair share of crypto earnings to the government, not everyone will be able to use it.
In a recent blog post, the largest cryptocurrency exchange in the world announced the integration of the tool on its platform. The calculator can be used to generate a report which outlines their capital gains and losses on the exchange through a first-in-first-out (FIFO) accounting method.
The tool was made primarily for those who have bought and sold on Coinbase exclusively. This means that those who bought and sold some of their cryptocurrencies in other exchanges won't be able to use it to accurately report their earnings and the amount of taxes they owe to the government.
The startup also cautioned its users that the tool is meant to help saying, "This tool provides a preliminary gain/loss calculation to assist our customers, but should not be used as official tax documentation without validating the results with your tax professional."
Coinbase has been one of the biggest proponents for paying taxes on crypto gains constantly reminding its users to pay their fair share. It even went as far as posting a consistent manner on the issue on their website suggesting that they fully support taxation of gains made through crypto trading.
The issue has been a contentious topic ever since the IRS put out a guidance classifying crypto assets as a taxable form of property rather than, say, a currency. It also doesn't help that many crypto enthusiasts began investing in digital currencies to get away from government overreach, like large taxes.
However, Coinbase's decision to launch its own calculator may have stemmed from its own experience with the IRS. The exchange was recently targeted by lawsuits over its users' non-payment of taxes.