Cracker Barrel Fires 73-Year-Old Veteran for Giving Homeless Man a Muffin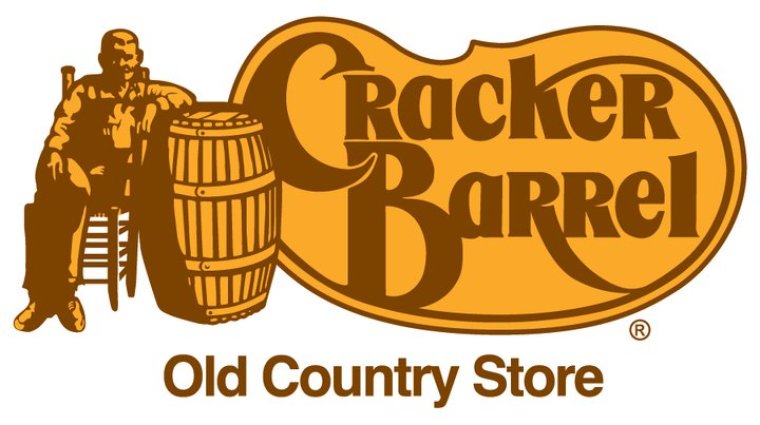 A 73-year-old veteran lost his job at a Cracker Barrel in Venice, Florida, for giving a homeless man a few condiments and a corn muffin. His actions have sparked a great debate online as to whether he should have lost his job, given that he knowingly went against company policy but did so with good intentions.
"It's a fun job, a job really suited to me," Joe Koblenzer told ABC 7 News. He worked as a greeter for the restaurant chain for three years in order to supplement his Social Security income. Koblenzer enjoyed his work a great deal and took pride in greeting customers. Two weeks ago, a man came through the doors and changed his life.
"He looked a little needy," Koblenzer said. "He asked if I had any mayonnaise and some tartar sauce. He said he was going to cook a fish. I got it for him. As I walked out, I put a corn muffin in. The General Manager called me in and said he had some bad news for me."
Koblenzer lost his job for violating company policy of not giving away food. He had previously been written up for getting a fountain soda while on the job and another time for giving a cup of coffee to a woman, even though Koblenzer insists the woman paid for it.
"It's a rule," he explained. "They legally can do this because I did break the rule. I completely forgot about it. I am a host at Cracker Barrel with a little above minimum wage job. I feel badly. It shines a bad light on the company. I would not want that on any company, but it happened."
Before being fired, Koblenzer had earned the maximum amount of stars for service and wore them proudly on his Cracker Barrel apron. The company has issued a statement about the incident.
"Mr. Koblenzer has worked as a host at Cracker Barrel's Sarrasota store since April 2011. During the time he was employed, he violated the Company's policies regarding consuming food without paying or giving away free food, on five separate occasions. Mr. Koblenzer received multiple counseling and written warnings reminding him about the company's policies and the consequences associated with violating them. On the fifth occasion, again per Company policy, Mr. Koblenzer was terminated," the statement read.