Cracker Barrel Pulls Select 'Duck Dynasty' Items; Christian Fans React 'Go Ahead and Remove a Bunch of Tables and Chairs' as Well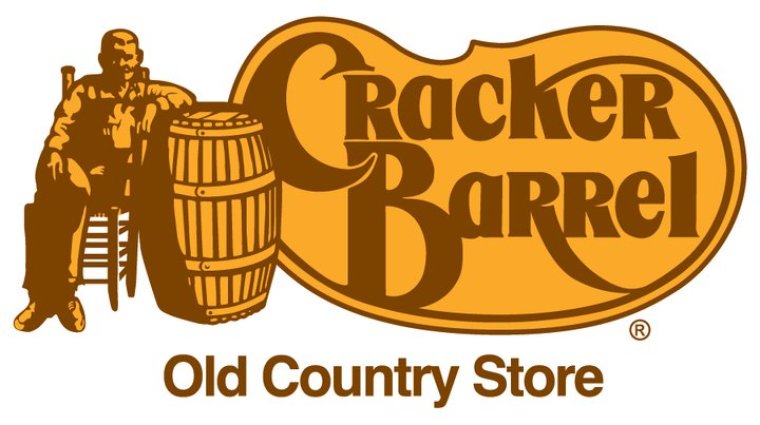 After announcing Friday that they have removed select "Duck Dynasty" products from their stores out of concern the products might offend some customers, Cracker Barrel Old Country Store is now coming under fire from thousands of the show's Christian fans.
"Cracker Barrel's mission is Pleasing People. We operate within the ideals of fairness, mutual respect and equal treatment of all people. These ideals are the core of our corporate culture," the Lebanon, Tenn.-based restaurant chain began in a statement on its Facebook page on Friday.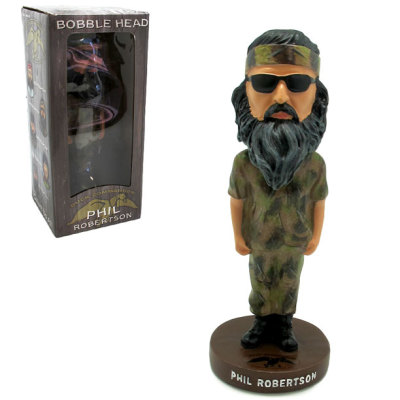 "We continue to offer Duck Commander products in our stores. We removed selected products which we were concerned might offend some of our guests while we evaluate the situation. We continually evaluate the products we offer and will continue to do so," it ended.
Christian fans of the show, however, took to Cracker Barrel's Facebook page and protested the reaction loudly.
"After you are done removing the selected products, go ahead and remove a bunch of tables and chairs......you won't be needing them anymore," said Jody Dixon in a comment which was liked nearly 4,000 times early Sunday.
"It's offensive to me that you attack my Christian values with you (sic) actions. While I respect your freedom to do this I hope you understand my freedom and choice, based on your announcement, to never take my family to eat at Cracker Barrel ever again," wrote Michael Minard.
"We all get offended by people CB get over it. In fact while you remove DD products please remove your candy as it causes diabetes as well and take the word Cracker out of your name because as a white person I am offended and find that Racist how is that for political correctness?" wrote Christopher Cunningham .