Craig Ferguson Leaving 'Late Late Show:' Why Is He Leaving? Rumors Claim He Wants David Letterman Spot
Craig Ferguson Leaving 'Late Late Show:' Why Is He Leaving? Rumors Claim He Wants David Letterman Spot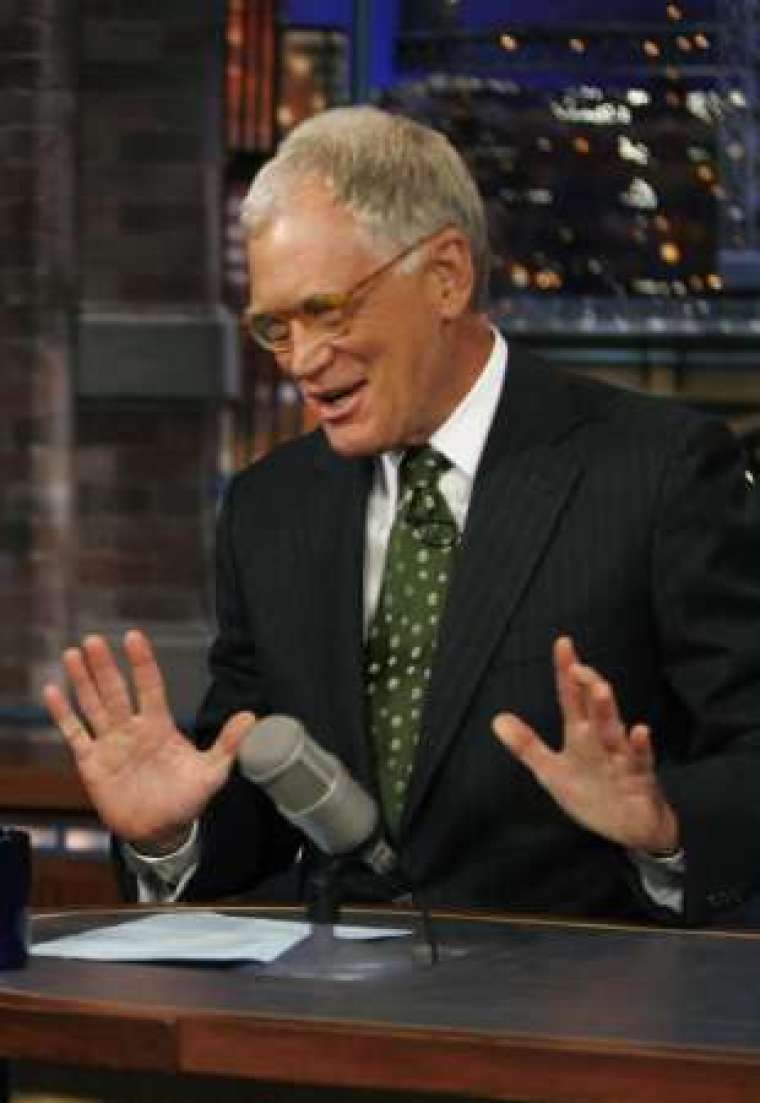 Many fans are wondering why Craig Ferguson is leaving his hit CBS show "The Late Late Show," and many believe that he is departing the show because he wants to take over from David Letterman.
However, Ferguson has recently addressed those rumors, and insisted he had planned on leaving even before he even knew of Letterman's retirement.
"It's an inevitable thing when David announced his retirement, people are going to say 'Oh he's leaving because of that,'" he said. "No matter what I say or what I do, they're gonna say that. Well they can say what they like. It's America. I understand," Ferguson said, according to Parade.
Letterman and Ferguson are on good terms, and just last night Letterman gave Ferguson a send off of respect and praise.
"His show was unlike any other late-night show, and I'm telling you, to be unique in the world of television – virtually impossible. So congratulations to Craig on a great run and we all wish him well," Letterman said, according to People.
So if not for Letterman's spot, then why is Ferguson leaving "The Late Late Show?" In his statement announcing his departure the host did not give his specific reasons, though he did offer a few jokes.
"CBS and I are not getting divorced, we are 'consciously uncoupling,' but we will still spend holidays together and share custody of the fake horse and robot skeleton, both of whom we love very much," Ferguson said.
So while Ferguson hasn't given fans an exact reason for his departure, People magazine speculates that Ferguson is leaving the show to spend more time with his wife Megan and young son Liam, who is three years old.
It also seems that Ferguson is leaving because he is just tired of hosting the show, considering that he has done so for 10 years, and he now wants a change.
He went into more detail about why he is leaving in an interview with Vanity Fair.
"Ten years is a very long time in one job-for me. I wanted to leave the show before I stopped enjoying it. That was my goal. I didn't want it to be a chore…The whole idea is that show business should have some adventure to it, I think. It's not about knowing what you're doing day in and day out, year after year," Ferguson said to Vanity Fair.