'Dance Moms' Season 7B News: Chloe Lukasiak to Return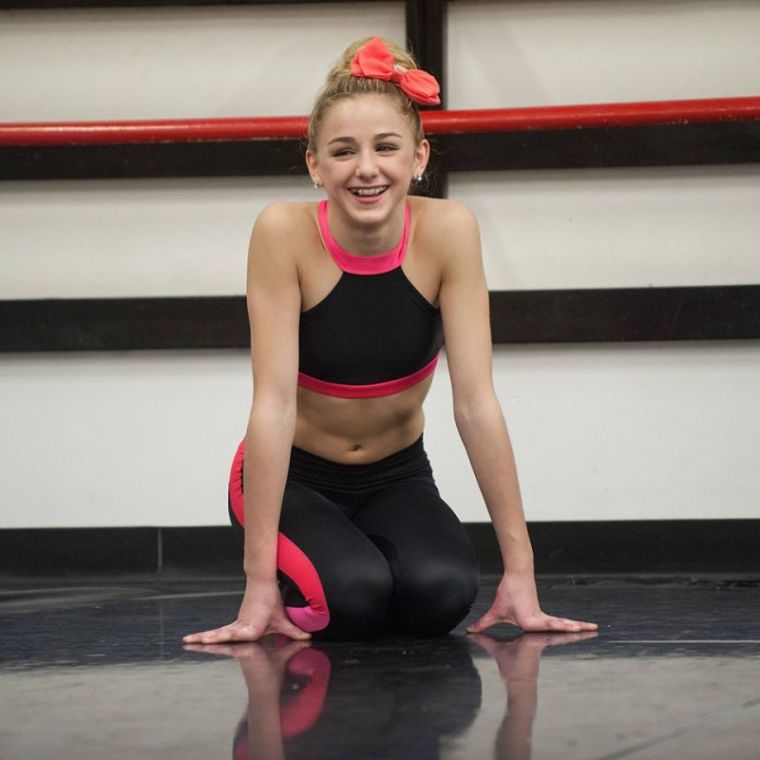 While "Dance Moms" season 7B is expected to welcome Cheryl Burke as the show's new dance coach, the show is also ushering back two familiar faces: Chloe Lukasiak and her mom Christi.
According to reports, the mother-daughter tandem of the Lukasiaks is confirmed to return to the show now that Abby Lee Miller is out of "Dance Moms" as she serves her prison term. To recall, the Lukasiak daughter revealed in an interview some months ago that the reason for her abrupt departure from "Dance Moms" was due to Miller's supposed disrespect toward her.
"The reason for leaving the show was my old teacher mocked my eye very bluntly; I was dealing with some serious health issues. (My exit) was very abrupt and I didn't expect to leave obviously. But after that happened my mom and I just kind of talked about it and it didn't seem right to go back," Chloe said in an interview with People last April.
Recently, though, the "Dance Moms" star confirmed that she is finally returning to "Dance Moms" beginning the second half of the show's season 7. With Miller now out of "Dance Moms," Lukasiak revealed that she feels that it is the best time for her to stage a comeback, considering that she feels that she did not get the chance to properly say good-bye.
"If I don't get a final goodbye now, then when am I ever going to have that moment?!?' So I talked to my mom and I was like 'I think I want to go back,'" Lukasiak said in an interview recently.
Meanwhile, the first episode of "Dance Moms" season 7B already aired last Tuesday and still featured Miller as it was taped two weeks before the reading of the verdict on her bankruptcy fraud case last May.
Miller is expected to disappear later on in the season with Burke taking over her place as the dance mentor on the show.
"Dance Moms" season 7B airs Tuesday evenings on Lifetime at 9 EDT.