Double Execution Scheduled for Tuesday in Oklahoma - First Time Since 1937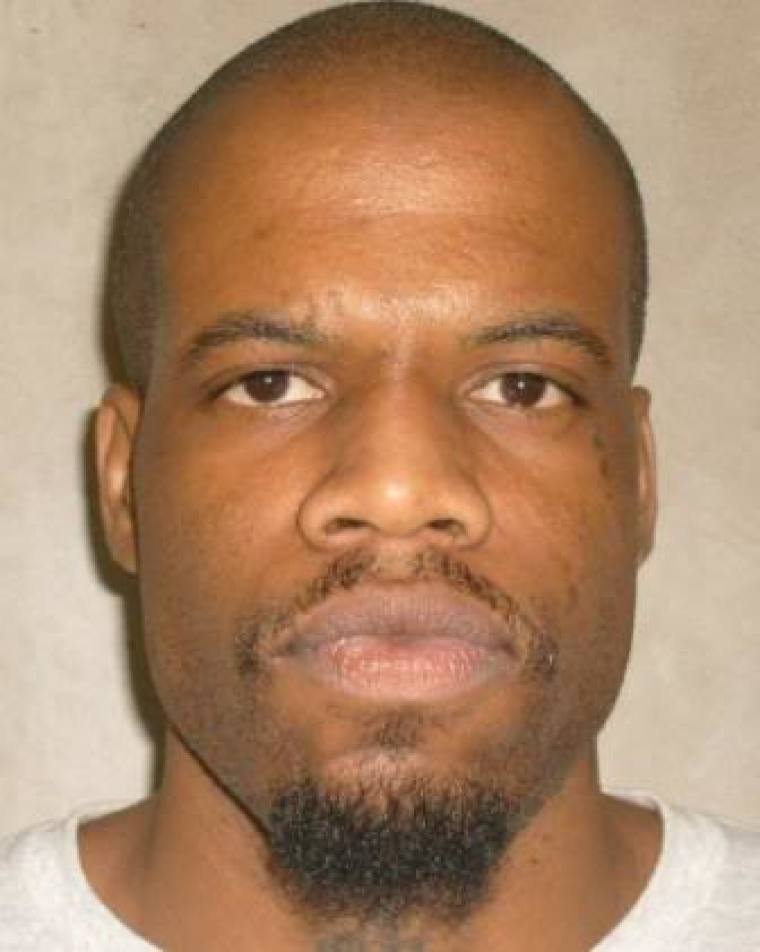 The State of Oklahoma is set to conduct its first double execution Tuesday, April 29, beginning at 6 p.m. The two inmates, Clayton Lockett and Charles Warner, are both scheduled to be put to death by lethal injection after their original stays of execution were overturned by the Supreme Court and an order was issued denying an application for another stay of execution.
Both men will be killed with a fatal dose of three drugs: midazolam, pancuronium bromide and potassium chloride. Lawyers for the men argued that the combination of drugs was inhumane and because the source was not known, could cause them undue suffering and pain. However, the Supreme Court decided to follow in the footsteps of other states and continue using the lethal combination and keep the privacy of distributors.
Lockett was sentenced to death for killing 19-year-old Stephanie Nieman in 1999. Warner received it for raping and killing 11-month-old Adrianna Waller in 1997. They had hoped to stay their executions or have them commuted to life in prison, and their attorneys thought they had won a legal victory in gaining the first stay.
"We are relieved and extremely grateful to the Oklahoma Supreme Court for its reasonable decision to stay the scheduled executions," lawyers Susanna Gattoni and Seth Day said at the time. "With today's stay, the Oklahoma Supreme Court will be able to fully adjudicate the serious constitutional issues about the extreme secrecy surrounding lethal injection procedures in our state."
The state's attorney general vowed not to stop working on the case and to try and find a way in order to carry out the sentences ordered by the courts. Lockett and Warner will die just hours apart, the first men to do so since 1937, Tulsa World reports. On at least four separate occasions, Oklahoma put three men to death on the same day.
Scrutiny over the death penalty has grown with the declining supply of pentobarbital, the one-dose drug that was primarily used in executions.