Driveclub Redline DLC Pack Release Date: New DLC to Arrive This Month
Evolution Studios previously released premium DLC packs for "Driveclub" – the Ignition Expansion Pack and the Photo-Finish Tour Pack – along with two more other livery packs for free last November as an apology for its "still ongoing" server issues.
Recent gaming reports now indicate that the studio will be rolling out another DLC pack for this month which "Driveclub" owners can buy.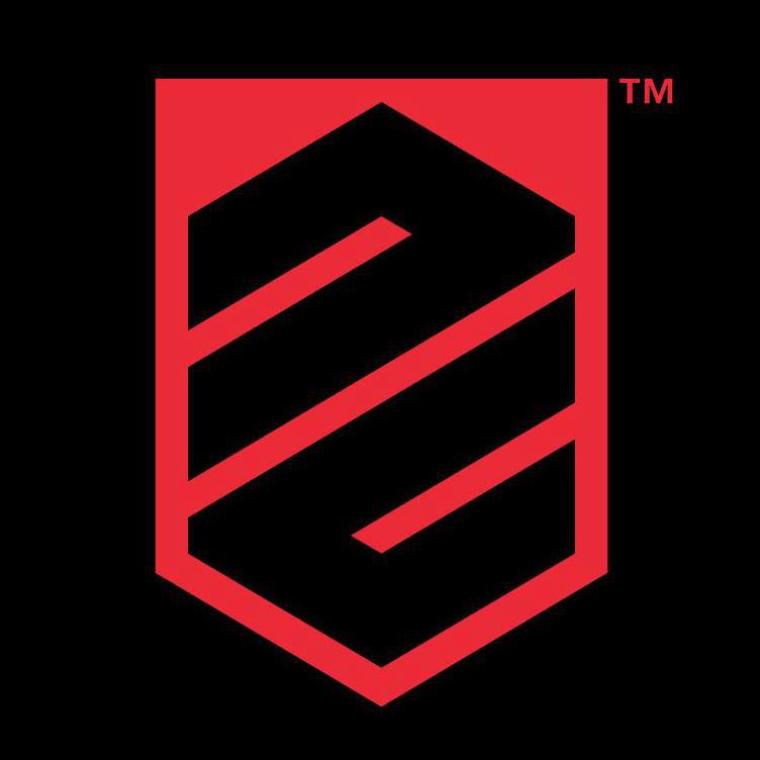 As reported by Gamespot.com, the Redline Expansion Pack will be part of the Season Pass which gives race gamers a new Tour that includes 11 new events, 5 extra Trophies, and 5 new cars.
The publication also pointed out the newly-released trailer for the upcoming DLC which showcases the Renault Alpine A110-50, McLaren F1 LM, Ferrarri 458 Speciale, Chevrolet Corvette Stingray, and the Mercedes-Benz the SLS AMG Electric Drive.
As stated, the Redline Expansion pack will be available on Dec.17 in the European region and on Dec.23 for North America.
PlayStationLifestyle.net further contributed to the news by saying that for those who are wondering if the new content will support dynamic weather, Evolution said that "the Elements Tour does & future tours will also."
PSExtreme.com meanwhile included in their "Driveclub"' expansion update the long delayed PlayStation Plus Edition of the game.
Evolution Studios only revealed that PS Plus version will be coming "soon" once they were able to improve the game's server performance. By doing so, they can ensure that the influx of players will be supported and no issues will occur.
"We will have news for you on this soon," the developer stated in their press release.