Duggar Family News: Jinger Duggar and Jeremy Vuolo Reveal Why They're Putting Off Having a Baby
Both Jill and Jessa Duggar got pregnant shortly after their weddings to Derick Dillard and Ben Seewald, respectively. Because of this, many fans of "Counting On" were hoping that their younger sister, Jinger, would also get pregnant right after her wedding to Jeremy Vuolo last November.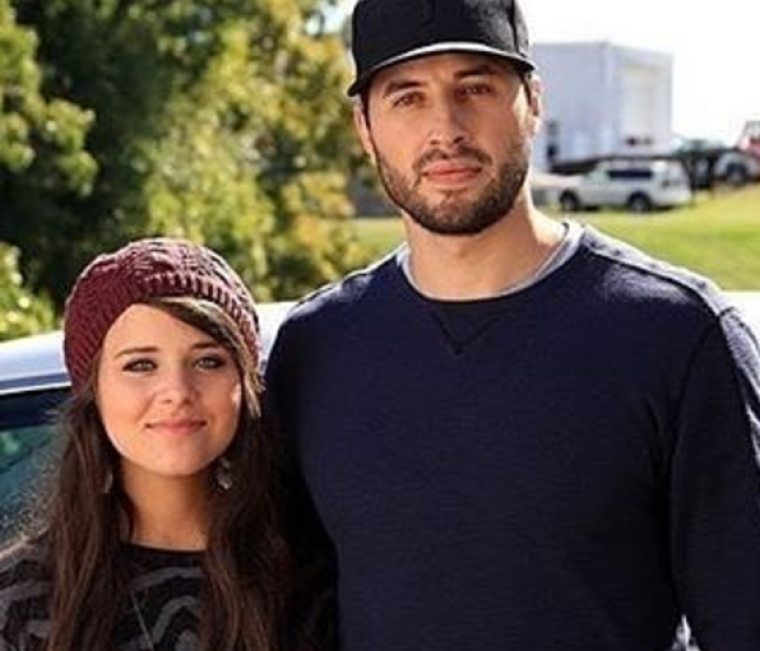 However, there is still no bun in the oven for Jinger and Jeremy. To assuage their eager fans, the Christian couple talked to PEOPLE and shared the reason why they're putting off having a baby in the meantime.
Jeremy said they both "love children," but because of his ministry work in Laredo, Texas, his priorities lie elsewhere at the moment. "We're obviously just focused on getting settled into Texas and the ministry and being together. So we'll see what happens," he said.
For now, they have given themselves a challenge this year: learn a new language. "I think what we're looking forward to in 2017 just obviously being established in Laredo and I think we want to learn Spanish, because there's a lot of Spanish speakers where we are. And so that might be one of the first challenges as a newly married couple: to learn a new language together," Jeremy said.
Jinger already sent fans into a tizzy earlier when she posted a photo on her Instagram account (@jingernicolevuolo) showing the slightest bump on her belly. In it, she was posing with her new friend from Laredo. She had on a long, striped polo shirt and a crossbody bag, and the reality star was showing a tiny bump.
Fans immediately jumped to the conclusion that she is pregnant. "Someone looks like she's pregnant!" a fan teased. Another fan added, "I agree, looks like a baby bump. The Duggar girls are body conscious and not overweight. No use of birth control usually ends up with a pregnancy. Jinger will be a great mom!"
On the other hand, some women were upset with the speculations and told others to back off. "Look if Jinger is expecting a baby.... Yay! But people need to stop speculating. They will announce when ready," a concerned netizen commented.
"Y'all are ridiculous.... She will tell us when she is ready. You all act like you're entitled to know anything and everything about her, but in reality she needs her privacy, and if she never wants us to know she doesn't have to. Give her space," a fan said.