Dying Words of Young Man Who Sacrificed His Own Life to Protect 2 Girls on Train: 'I Want Everyone to Know I Love Them'
Dying Words of Young Man Who Sacrificed His Own Life to Protect 2 Girls on Train: 'I Want Everyone to Know I Love Them'
"Tell them, I want everybody to know, I want everybody on the train to know, I love them."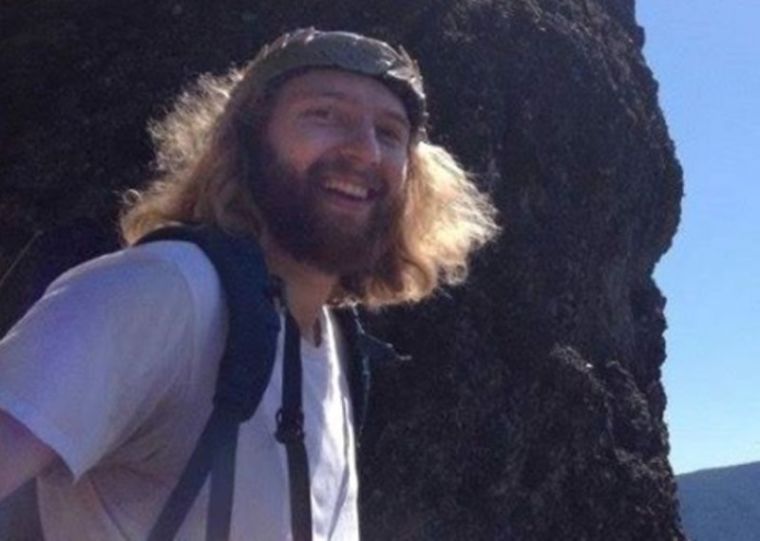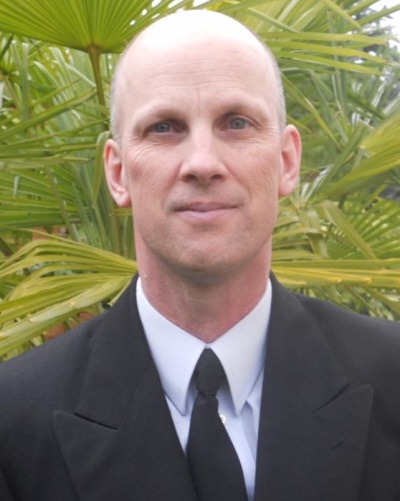 Those were the last words spoken by Taliesin Myrddin Namkai-Meche, a 23-year-old recent graduate of Reed College in Portland. He was one of three men stabbed on a train while bravely defending two teenage girls being terrorized by another commuter identified as Jeremy Joseph Christian, a 35-year-old convicted felon and a known white supremacist, KOIN 6 News reported.
Christian fatally stabbed Namkai-Meche and Ricky John Best, a 53-year-old Army veteran and father of four. The third victim, Micah David-Cole Fletcher, was seriously wounded but survived the knife attack.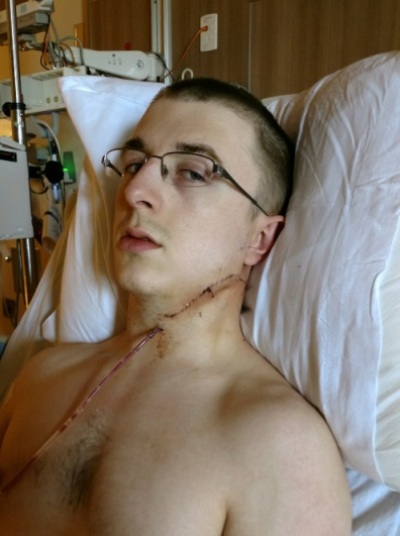 As Namkai-Meche lay dying on the train after being stabbed on the neck, a woman identified as Rachel Macy tried to come to his aid.
"I just didn't want him to be alone. I took my shirt off and put it on him. We held it together, I just prayed, all I could do was pray," Macy told KOIN 6 News. "I told him, 'You're a beautiful man. I'm so sorry the world is so cruel.'"
Namkai-Meche then spoke his last words.
"He said, 'Tell them, I want everybody to know, I want everybody on the train to know, I love them,'" Macy said. "He was a beautiful man. That's what I want people to know."
Namkai Meche's mother, Asha Deliverance, announced her son's death on Facebook on Saturday last week, writing, "My dear baby boy passed on yesterday while protecting two young Muslim girls from a racist man on the train in Portland. He was a hero and will remain a hero on the other side of the veil. Shining bright star I love you forever."
Best, the other fatality, was an employee of the City of Portland. According to The Oregonian, he was on his way home when he, along with two other Good Samaritans, tried to stop Christian from verbally bashing the two young women.
Fletcher, the third victim who survived the knife attack, is a poet and Portland State University music student.
He told his girlfriend Miranda Helm that he was on his way to his job at a pizza shop from classes when Christian started yelling at the girls and he attempted to come to their aid, The Oregonian reported.
Helm said Fletcher's jaw was broken and his neck punctured.
"It's kind of a miracle that he survived it,'' she said.
Destinee Mangum, one of the terrorized girls, offered a heartfelt message of gratitude to the victims and their families.
"I just want to say thank you to the people who put their life on the line for me because they didn't even know me," she said, according to People. "I appreciate them because without them we probably would be dead right now."
GoFundMe pages have been set up to help pay for the funerals of Namkai Meche and Best and cover the medical expenses of Fletcher.
Portland Mayor Ted Wheeler lauded the three men for their heroic actions.
"Their actions were brave and selfless and should serve as an example, an inspiration to us all," he said at a news conference. "They are heroes."
Christian has been arrested and charged with aggravated murder, attempted murder, intimidation in the second degree and felon in possession of a weapon, authorities said.