E3 2018 News: Xbox Reveals Major Changes for Its 'Biggest Showing Ever'
E3 2018 News: Xbox Reveals Major Changes for Its 'Biggest Showing Ever'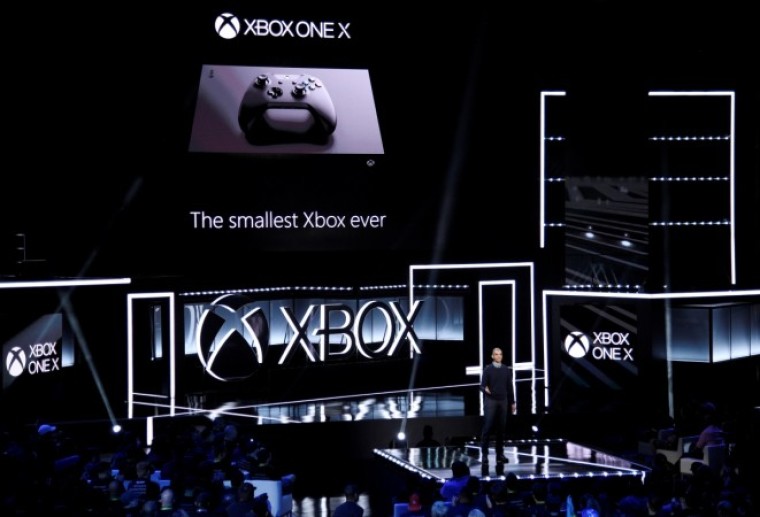 Microsoft's Xbox revealed major changes in its presentations and events months ahead of the Electronic Entertainment Expo in June as it prepares for its "biggest showing ever."
E3, which is organized by the Entertainment Software Association, is one of the most attended video game trade shows, and it usually takes place at the Los Angeles Convention Center. Major video game companies such as Xbox are expected to make an appearance there to reveal their upcoming hardware products as well as anticipated first- and third-party titles.
However, Xbox is doing things differently this year, as confirmed by their Corporate Vice President and Chief Marketing Officer, Mike Nichols, in a news release. Mainly, their new plan is to conduct their main Xbox E3 2018 event in their very own Microsoft Theater.
Nichols clarified that Xbox's events are still part of E3 and still in partnership with its organizers, adding that Microsoft Theater was just "across the street" from LACC.
The Xbox E3 2018 Briefing at the Microsoft Theater will kick off on Sunday, June 10, at 4 p.m. EDT. The venue is also where the Xbox FanFest and booths for gameplay demos will be situated.
"Not only does the Microsoft Theater allow us to centralize our Xbox presence at E3, but it's size enables us to include even more fans and partners in the Xbox E3 2018 Briefing than ever before," Nichols added.
Meanwhile, Nichols added that Xbox will still "have a meaningful presence" at E3's main venue in LACC. However, their only confirmed booth to be set up there features the Mixer for live streaming of the latest E3 updates.
So far, Xbox has yet to share what titles and products are going to be revealed in their very own E3 show. However, these bits of information are also likely to be kept under wraps until the day of the event.
Xbox has also yet to announce ticket details for their Microsoft Theater-based events but Nichols promised that more information would be revealed in an update next month.